Three Customer-Centric Marketing Drivers for 2022 Success
Jason Grunberg
December 22, 2021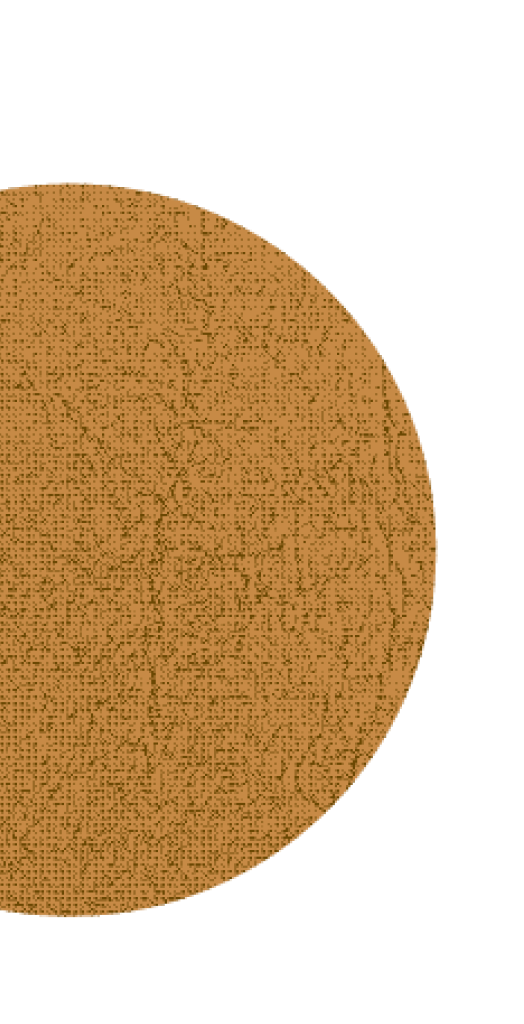 (This article originally appeared on Forbes.com, November 16, 2021)
After a difficult two years, marketers have more agility and more online savvy than ever before.
Now for the scary part: So do customers, and they're not slowing down. At the simplest level, marketers are faced with the challenge of creating a unified experience across every touchpoint. That means they should focus on customer data, cross-channel orchestration, and creating a rapid feedback loop.
But wait: There's more. Many consumers are also quick to adopt new things, from buy now, pay later (BNPL) shopping to in-app social commerce and new fulfillment options across stores and online spaces. To tackle what's ahead and inspire even more success in 2022, marketers should focus on three key customer-centric marketing drivers: the speed of the customer, x-commerce and personalization beyond recommendations.
Move at the Speed of the Customer
As the CMO of a company that offers marketing automation solutions, I've found that keeping pace with customers requires a new approach to technology evaluation, development, and execution. A marketer is only as fast as the slowest part of the technology stack. Marketers should focus on the elements that create an agile marketing stack to react to consumer behaviors in real time while also leaving room for growth over time. If an integrated partner slows down the customer experience, it doesn't matter what other capabilities they offer.
Data, predictive analytics, and AI: Marketers should think of these capabilities in terms of how they help a brand move quickly and be flexible, not how they solve a single discreet need — as that need will likely change fast. I believe the stickiest brands going forward will offer customers what they want, when they want it, and where they prefer to interact.
Marketing teams should be in constant research mode. Learn about new e-commerce payment options, new social platforms, and new delivery methods that are appealing to customers. Test anything that looks like it could be a long-term revenue driver.
Tactically speaking, success means delivering what customers need in the moment. For example, email is often a viable channel with the ability to reach the user on a preferred device (mobile), at the preferred time (anytime), and with the content they choose to engage with. (The more personalized, the better.) It is incredibly important to not only evaluate how to manage emerging behaviors but also tune existing channels into new normals.
Even when a customer wants an item that is out of stock, marketers can use email as a personalized tool for engagement. For example, they can offer notifications for when the desired item is back in stock and email the customer with suggested alternative items that they might decide to buy instead.
 Build For X-Commerce
"X-commerce," also known as "commerce anywhere," emphasizes enabling purchases wherever a customer is ready to make them. Retail is increasingly mobile — and not just in terms of consumers' preferred devices, either. Commerce is happening everywhere, and consumers are ready to buy makeup, dinner, and even a new car while they're on the go, on the couch or anywhere in between.
Retailers are faced with a future where they should be able to communicate across dozens of channels — ranging from traditional brick and mortar, websites and mobile apps to new social commerce platforms, IoT devices, smart speakers, and connected vehicles. And they also have a variety of different payment and delivery options to consider. Newer contactless payment trends like Apple Pay make it easier than ever to buy on the go. And payment checkout options like BNPL can give people more confidence to buy larger items on the spur of the moment.
Retailers can begin supporting x-commerce by mapping the customer journey across marketing channels. While it is not a straightforward task, identifying the different customer journeys can help marketers build relevant cross-channel messaging and help them prioritize new features that better connect channels. For example, they can use their customer journeys to determine how to provide positive customer experiences across a combination of platforms, including owned sites, Google Shopping, and in-app social commerce experiences such as those on Instagram, Facebook Marketplace, and Pinterest.
Personalize Beyond Recommendations
By strategically prioritizing deep personalization, marketers can build bonds with consumers in a world where they have nearly infinite choice. Brands should develop a more sophisticated approach to personalization by prioritizing tactics like predictive analytics to identify intent and personalize their marketing based on inputs like frequency and specific search behavior, for example.
Marketers can begin by prioritizing their efforts. Identify the channel paths with the highest levels of conversions (for example, by using Google Analytics). Use the behavioral data available from first-party owned channels like email, SMS, and push notifications and import it back to a central location to ensure messaging to the consumer is consistent.
Conclusion
Luckily, these innovations are no longer out of reach to regular marketers. Big brands are using strategies and tactics that are now available to anyone. In my experience, a huge percentage of marketers under-utilize the capabilities of the tech that they already have in house, and many more hesitate to upgrade for too long — which could mean missing out on new capabilities that might be competitive advantages. In 2022, we can all make positive growth a reality.
Marigold: where relationships take root.