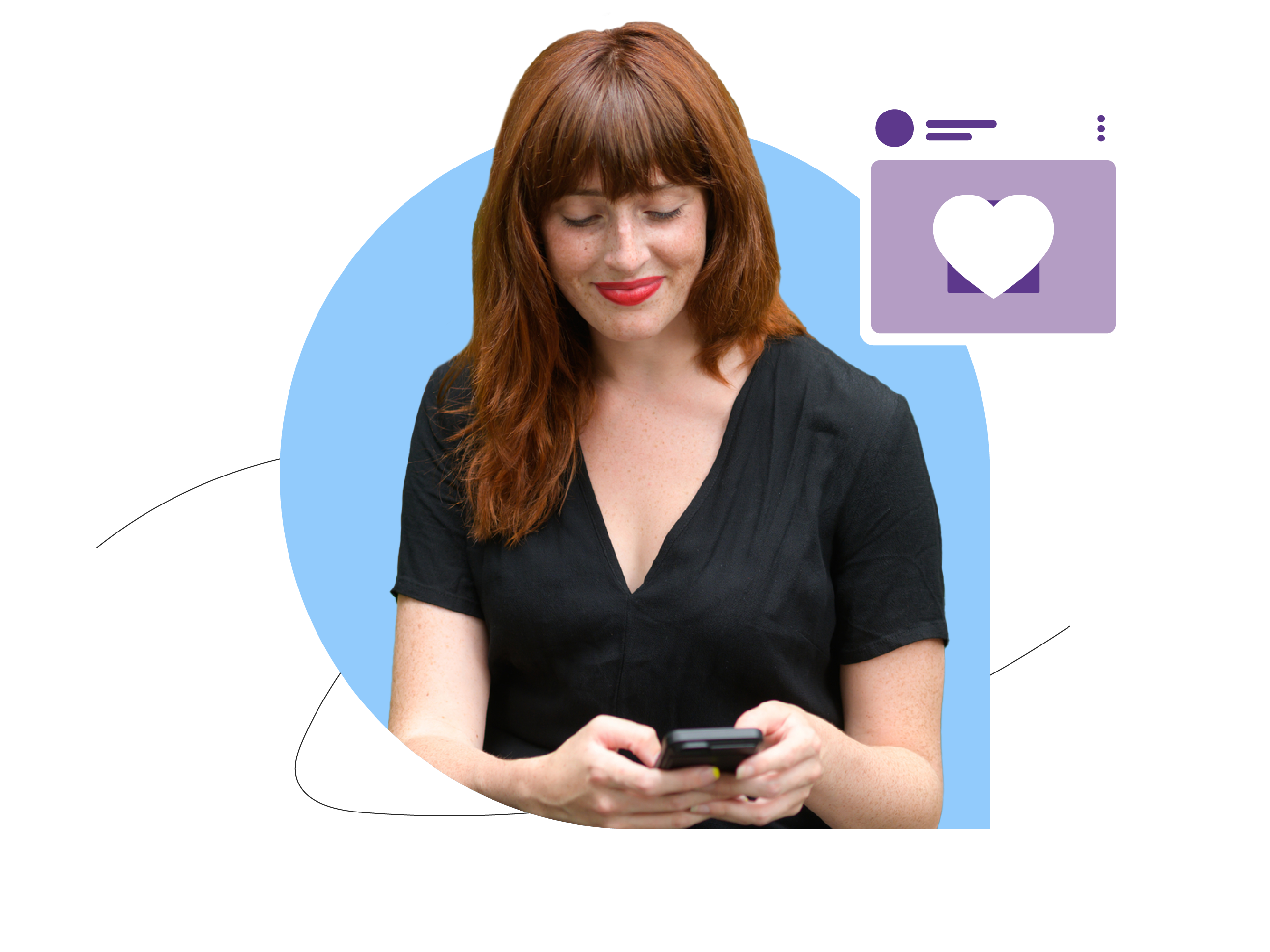 Personalisation with real time, predictive marketing
Bringing your marketing messaging to the right people at the right time requires an understanding of who and where they are in real-time. Marigold Engage does it for you.
Data-Defined Audiences
Ensure that your targets mirror your input data, as audiences grow and mature
Automated Segmentation
Easily create subtly segmented audiences, with the help of AI
360° View Customer Data Profiles
Bring individual customers into focus with a profile of their consumption habits
Let us show you what you can do with Marigold Engage
Featured Applications
The world never stops, and your marketing must reflect this

With Marigold Engage's easy, customizable APIs, you can respond to immediate events, like adding new members or triggering an order confirmation, that turn interest into sales, revenue, or subscriptions.

Keep up with the contours of your market

Modify audiences on the fly through our flexible data model. Add and delete tables, modify import and export processes, and control the way your data is captured and leveraged through our intuitive interface.

Automatically sync audiences with your third-party partners

Create customizable integrations with any third-party e-commerce, CRM, mobile, and display partners system, to keep all of your audience data centralized and reliable.
Our technology helps you make powerful marketing personal
Multi-Source Data Integrations

Marigold Recommendations Smart Audiences

Dynamic Segmentation

Real-Time Behavioral Tracking
Guides
We are seeing additional revenue, not just by sending out more volumes, but by sending the right content to the right customer. Revenue per thousand emails sent increased dramatically, because the content is becoming more relevant to the customers.

Anneke Uiterweerd

CRM and Loyalty Project Manager, Hunkemöller

We needed to improve our marketing technology, but also to shift our mindset as a team. Selligent enabled us to do both. With a new focus on improved, integrated data, we've evolved from being merely consistent in our messaging to being more agile. Access to data across all channels is allowing us to learn more about our customers every day, so we can anticipate their needs, nurture them along their journey with personalized content, and help convert them faster to become qualified leads. With Selligent, we're able to leverage consumer insights, create more relevant messaging across channels, and as a result, generate higher-quality leads.

Elena Nikitina

Vice President, Marketing and Channel Development, Corwin

increase in opportunity-to-sale conversion

increase in email open rates

The collaboration with Emakina was intensive and also exciting. Registering and voting for 'De Mol' had to go smoothly and without errors. The results also had to be available immediately, with the dropout being adjusted on all pages directly, making it even more challenging. In addition, the team made excellent use of the possibilities of Selligent as a tool.

Jelle D'Hondt

Online Editor for GoPlay.be (formerly VIER.be)
Related Features
See what else Marigold Engage can do
Marigold: where relationships take root.