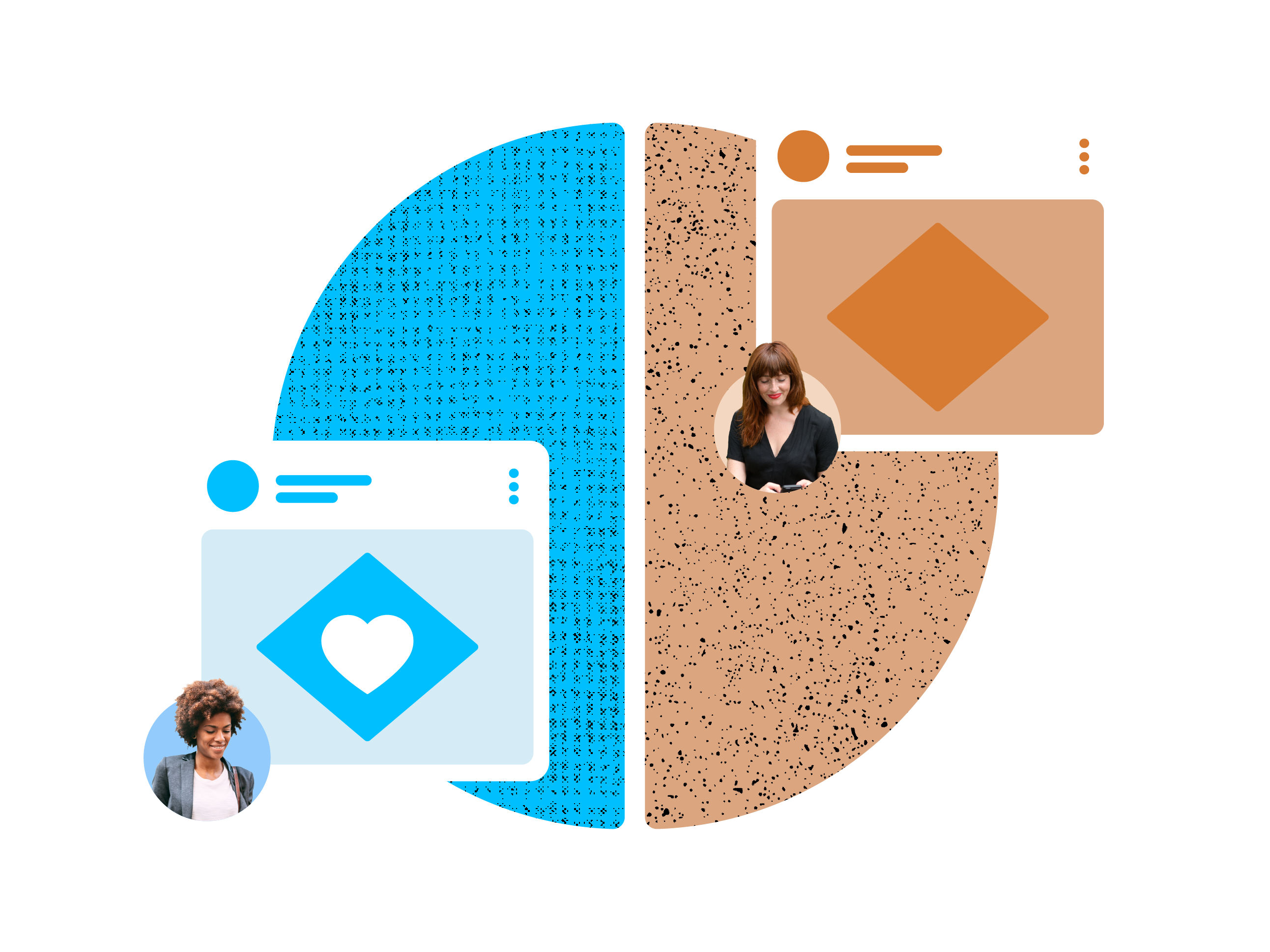 Selligent data driven marketing:
Building and maintaining customer relationships requires iteration informed by analysis, and Selligent Marketing Cloud gives you the tools to test, understand, and adjust to your audience.
Actionable Intelligence
Analysis reports that help you iterate campaigns and interactions more effectively
Automated Testing
A/B and multivariate testing protocols use scientific processes to drive your marketing success
Real-Time Monitoring & Custom Dashboards
Get informed at a glance, or dive into the granular details
Let us show you what you can do with Selligent Marketing Cloud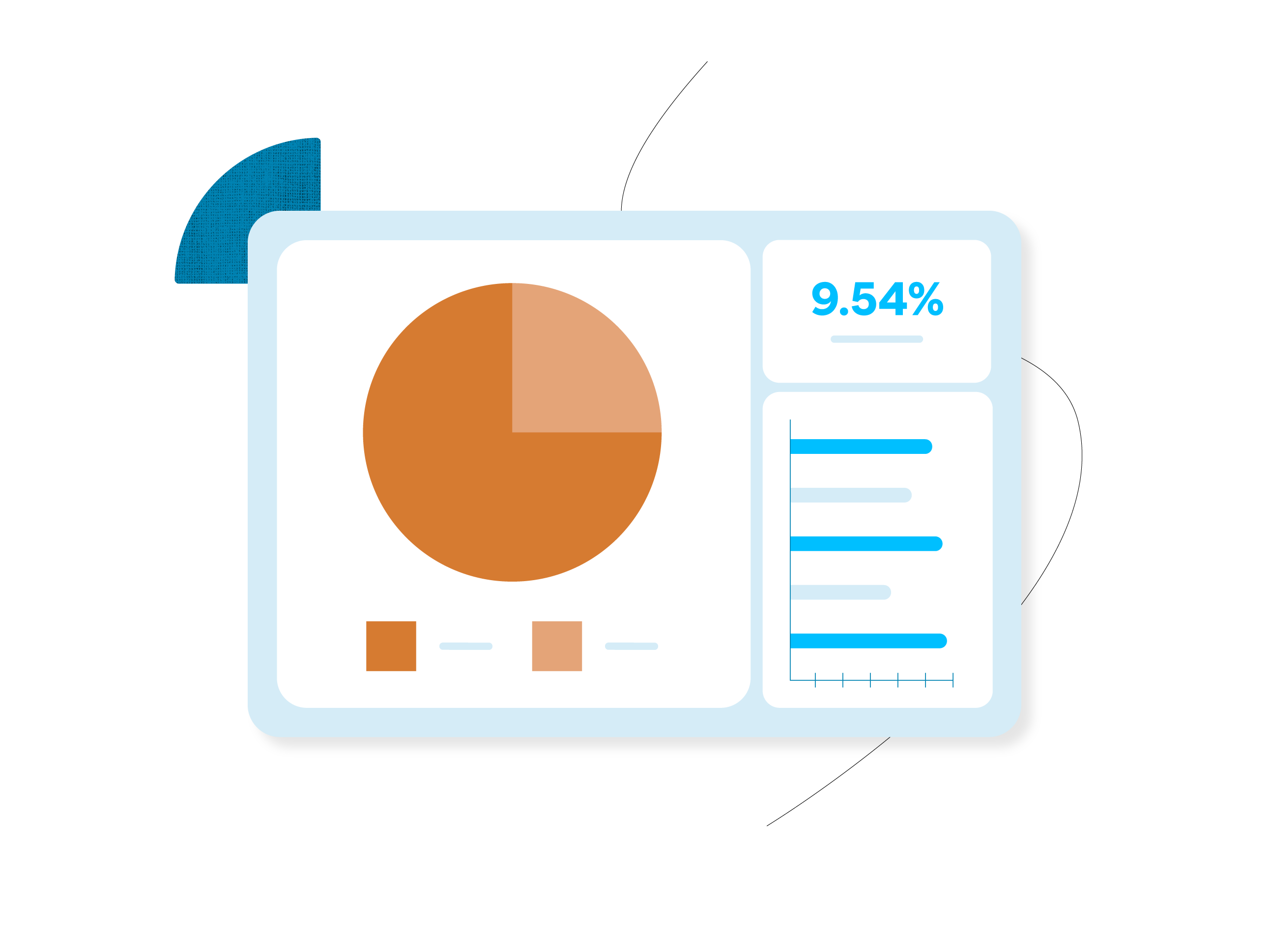 Featured Applications
Discover what resonates with your customers

Easily incorporate automated tests at every step of your customer's journey, to optimize messaging based on real-world evidence, and leverage these results to form revenue-driving benchmarks.

Marketing happens in the moment, so meet your customers there

Make program improvements immediately and on the fly, with clickstream data that is gathered and updated in real time, so you get pulse reporting as soon as your campaign starts generating activity.

Reports that reflect what you care about, and what makes you money

You need instant access to your critical KPIs, not an out-of-the-box dashboard that gives you irrelevant metrics. Both our standard and custom reporting features allow you to pin any key KPIs to your dashboard, giving you the ability to set dashboards based on permission and user roles.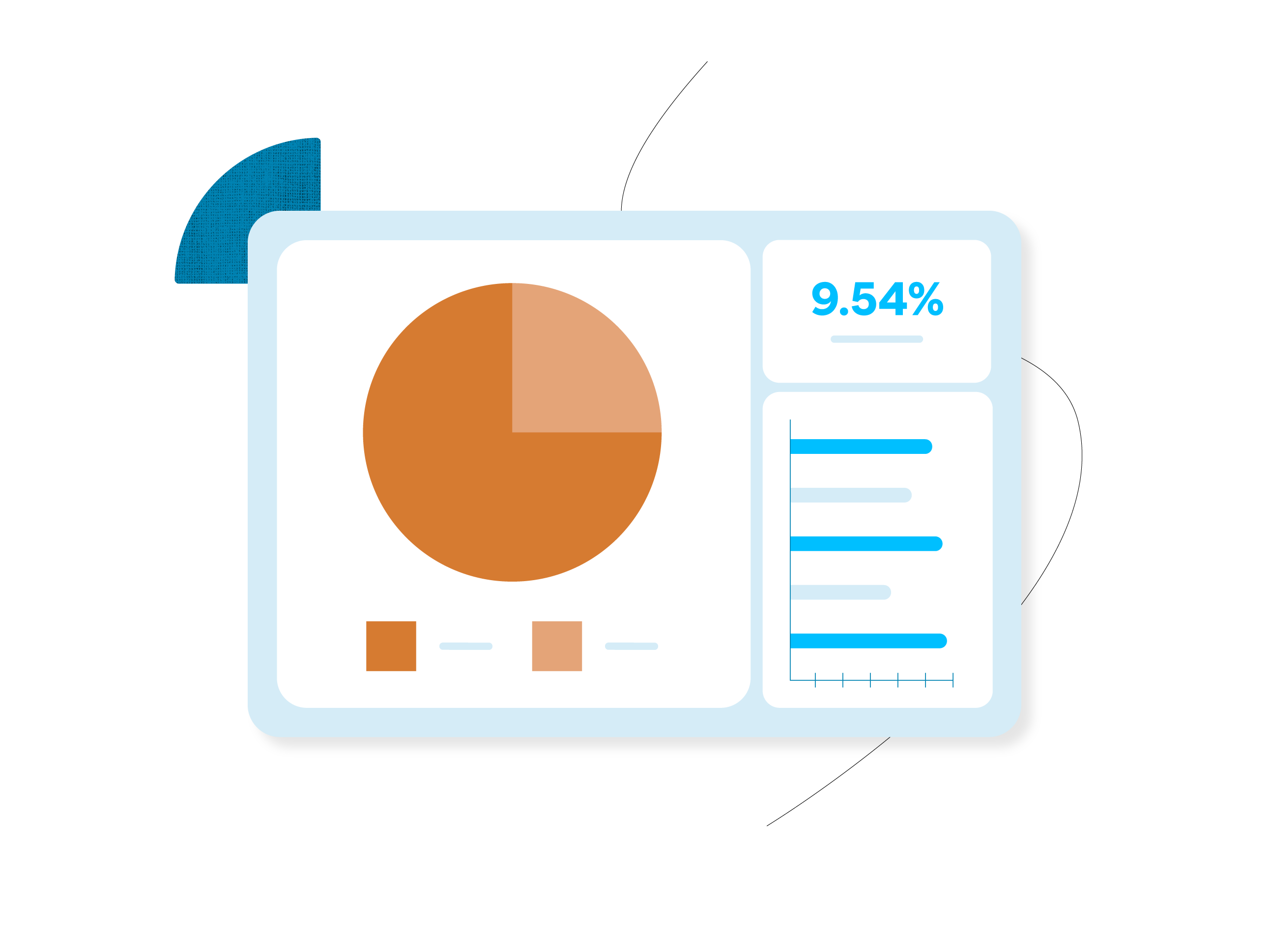 Our technology helps you make powerful marketing personal
Guides
Our team was delighted with the results of our first Selligent campaign. Prior to automation, we were doing our best to deploy multichannel campaigns to prospects based on where we thought they were in the customer lifecycle. But without integrated data, our best efforts were hindered. With Selligent, we're able to leverage consumer insights, create more relevant messaging across channels, and as a result, generate higher-quality leads.

Elena Nikitina

Vice President, Marketing and Channel Development, Corwin

increase in email open rates

decrease in time for team to deploy email campaign

All retailers are aiming to build a single customer view based on both offline and online purchases; a multichannel profile. We have managed to do so with Selligent in an innovative and creative way while constantly improving on engagement, orders and revenue through extensive testing and optimization.

Tim van den Berg

CRM Campaign Lead, HEMA

uplift in online order revenue

The events team put in a huge amount of time to get this virtual event off the ground in a scarily short period of time. Without Selligent, we would not have been able to help them turn this around so quickly and with such great results. Each time we learn something new, and we learn how to optimize journeys and drive the biggest shopper volumes.

Suz Brownlie

Senior CRM Manager, Hearst UK

registered shoppers in just 2 weeks
Related Features
See what else Selligent Marketing Cloud can do
Analyse the performance of your communication activities with Selligent Marketing Cloud 
For many years, businesses have understood the need to offer a unique customer experience journey in order to boost sales and achieve their objectives. However, the implementation of these communication activities must be supported by detailed customer data analysis to enable marketers to adapt their real time marketing strategy. 
Thanks to Selligent Marketing Cloud, companies have the ability to analyse the statistical data contained in multiple KPIs as of campaign launch, and to update the type of indicators monitored at any time. These fully customisable analytical reports enable marketers to track the impact of a campaign and check that the objectives set have indeed been met, whether in terms of sales or audience reach. Is your campaign not generating the expected results? Remember that it is possible to change your programme with just a few clicks in order to maximise your performance. The Selligent Marketing Cloud is remarkably easy to use, and provides a marketing automation solution that will facilitate the everyday tasks of marketers. Selligent's teams can, however, provide training for your staff if necessary.
Facilitate the management of your campaigns with data driven marketing tools 
While creating a personalised customer journey is often synonymous with better business results, this method can prove costly (in time as well as money) unless the right tools are deployed. Which channels should be activated? What message should be used? What transmission timing is best? These decisions must be taken with great care to ensure that the results are as desired. 
Selligent Marketing Cloud data-driven marketing software is designed to serve your business strategy. In addition to offering precise dashboards for use by your digital experts, this marketing automation platform can also connect with other tools, enabling collection and storage of customer data (CRM, CDP, etc.). Drawing on these different data sources, Selligent Marketing Cloud will be able to segment your audience in real time, grouping consumers who exhibit similar behaviour. This marketing automation solution also gives you access to advanced personalisation features, ensuring a unique customer journey experience. Your marketers will therefore have everything they need to implement an appropriate and effective content marketing strategy, in order to create a lasting relationship with your customer base. 
Build your version of our product
Selligent by Marigold: where relationships take root.