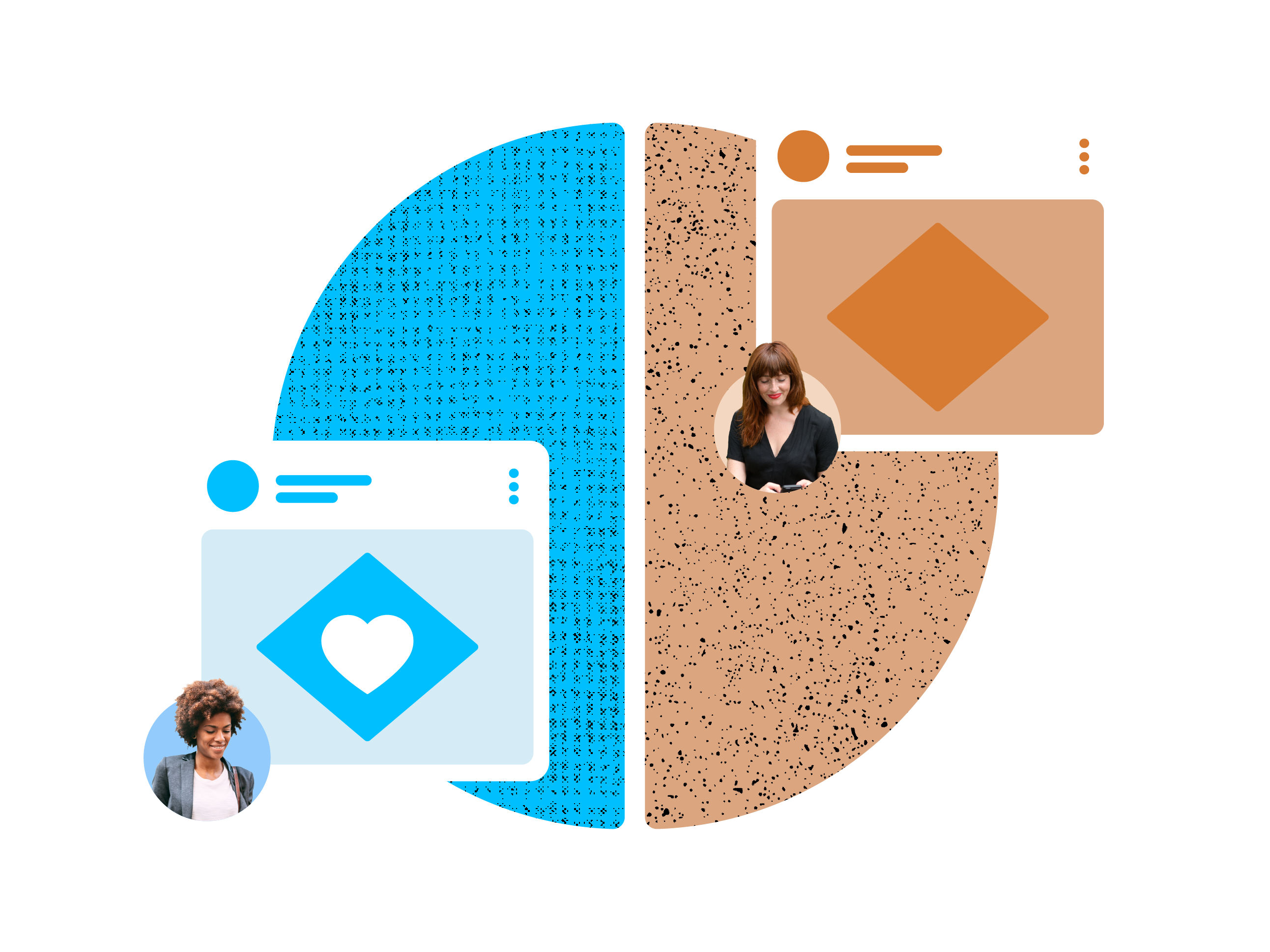 Marigold Engage data driven marketing:
Building and maintaining customer relationships requires iteration informed by analysis, and Marigold Engage gives you the tools to test, understand, and adjust to your audience.
Actionable Intelligence
Analysis reports that help you iterate campaigns and interactions more effectively
Automated Testing
A/B and multivariate testing protocols use scientific processes to drive your marketing success
Real-Time Monitoring & Custom Dashboards
Get informed at a glance, or dive into the granular details
Let us show you what you can do with Marigold Engage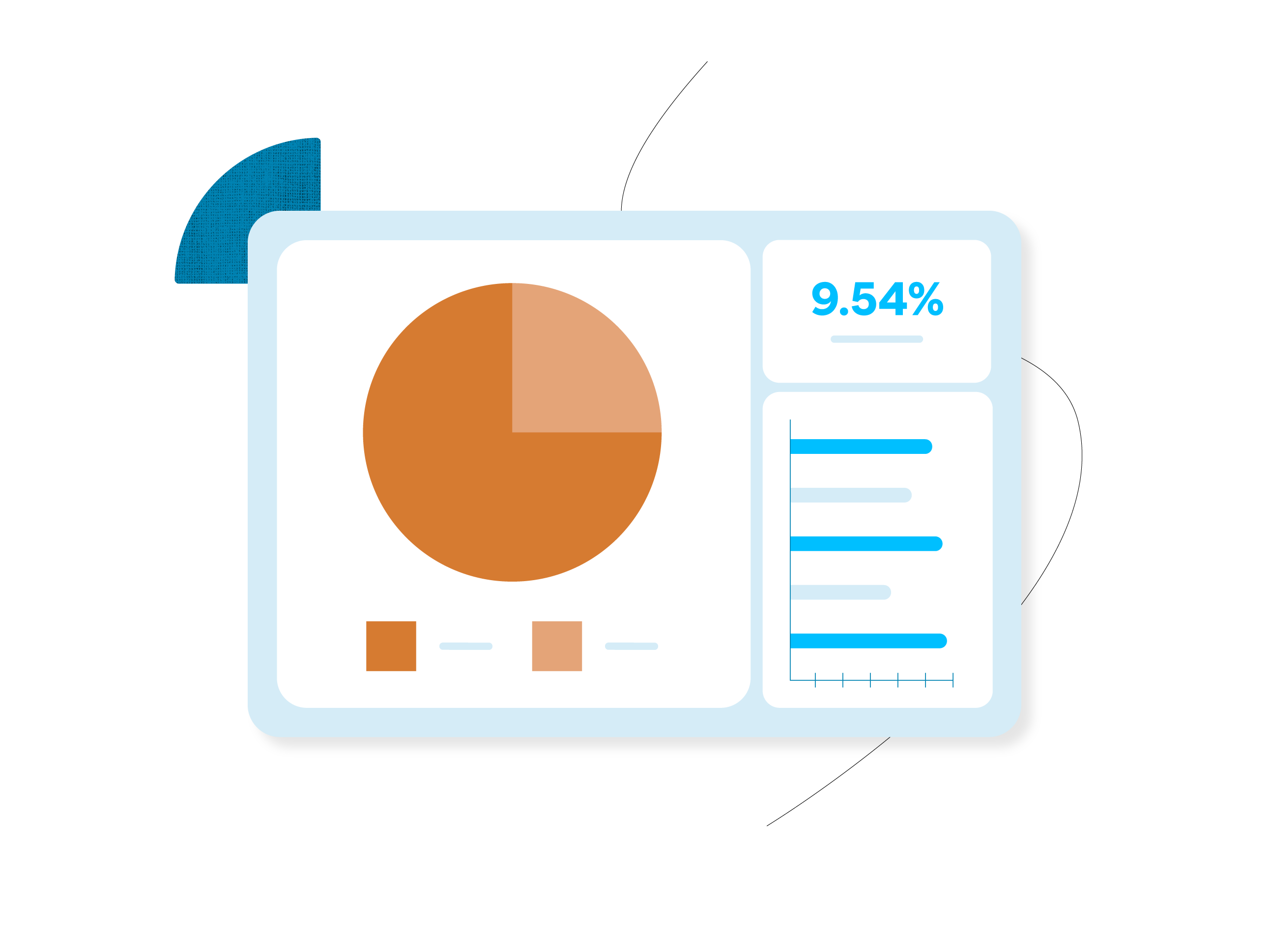 Featured Applications
Discover what resonates with your customers

Easily incorporate automated tests at every step of your customer's journey, to optimize messaging based on real-world evidence, and leverage these results to form revenue-driving benchmarks.

Marketing happens in the moment, so meet your customers there

Make program improvements immediately and on the fly, with clickstream data that is gathered and updated in real time, so you get pulse reporting as soon as your campaign starts generating activity.

Reports that reflect what you care about, and what makes you money

You need instant access to your critical KPIs, not an out-of-the-box dashboard that gives you irrelevant metrics. Both our standard and custom reporting features allow you to pin any key KPIs to your dashboard, giving you the ability to set dashboards based on permission and user roles.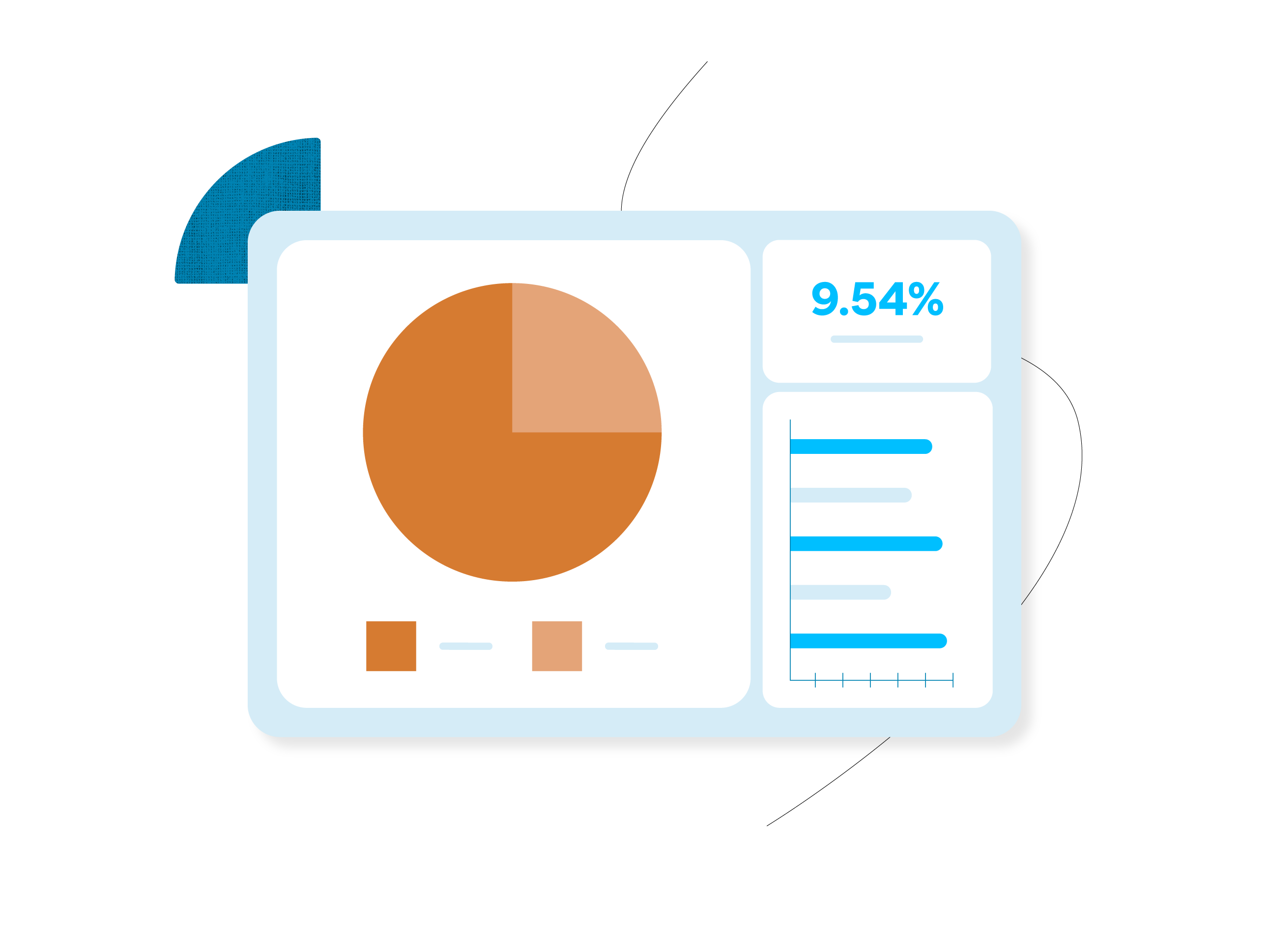 Our technology helps you make powerful marketing personal
A/B & Multivariate Testing

Real-time Monitoring

Activity Dashboards

Customized Dashboards

Marigold Engage Data Studio
Guides
Our team was delighted with the results of our first Selligent campaign. Prior to automation, we were doing our best to deploy multichannel campaigns to prospects based on where we thought they were in the customer lifecycle. But without integrated data, our best efforts were hindered. With Selligent, we're able to leverage consumer insights, create more relevant messaging across channels, and as a result, generate higher-quality leads.

Elena Nikitina

Vice President, Marketing and Channel Development, Corwin

increase in email open rates

decrease in time for team to deploy email campaign

All retailers are aiming to build a single customer view based on both offline and online purchases; a multichannel profile. We have managed to do so with Selligent in an innovative and creative way while constantly improving on engagement, orders and revenue through extensive testing and optimization.

Tim van den Berg

CRM Campaign Lead, HEMA

uplift in online order revenue

The events team put in a huge amount of time to get this virtual event off the ground in a scarily short period of time. Without Selligent, we would not have been able to help them turn this around so quickly and with such great results. Each time we learn something new, and we learn how to optimize journeys and drive the biggest shopper volumes.

Suz Brownlie

Senior CRM Manager, Hearst UK

registered shoppers in just 2 weeks
Related Features
See what else Marigold Engage can do
Marigold: where relationships take root.