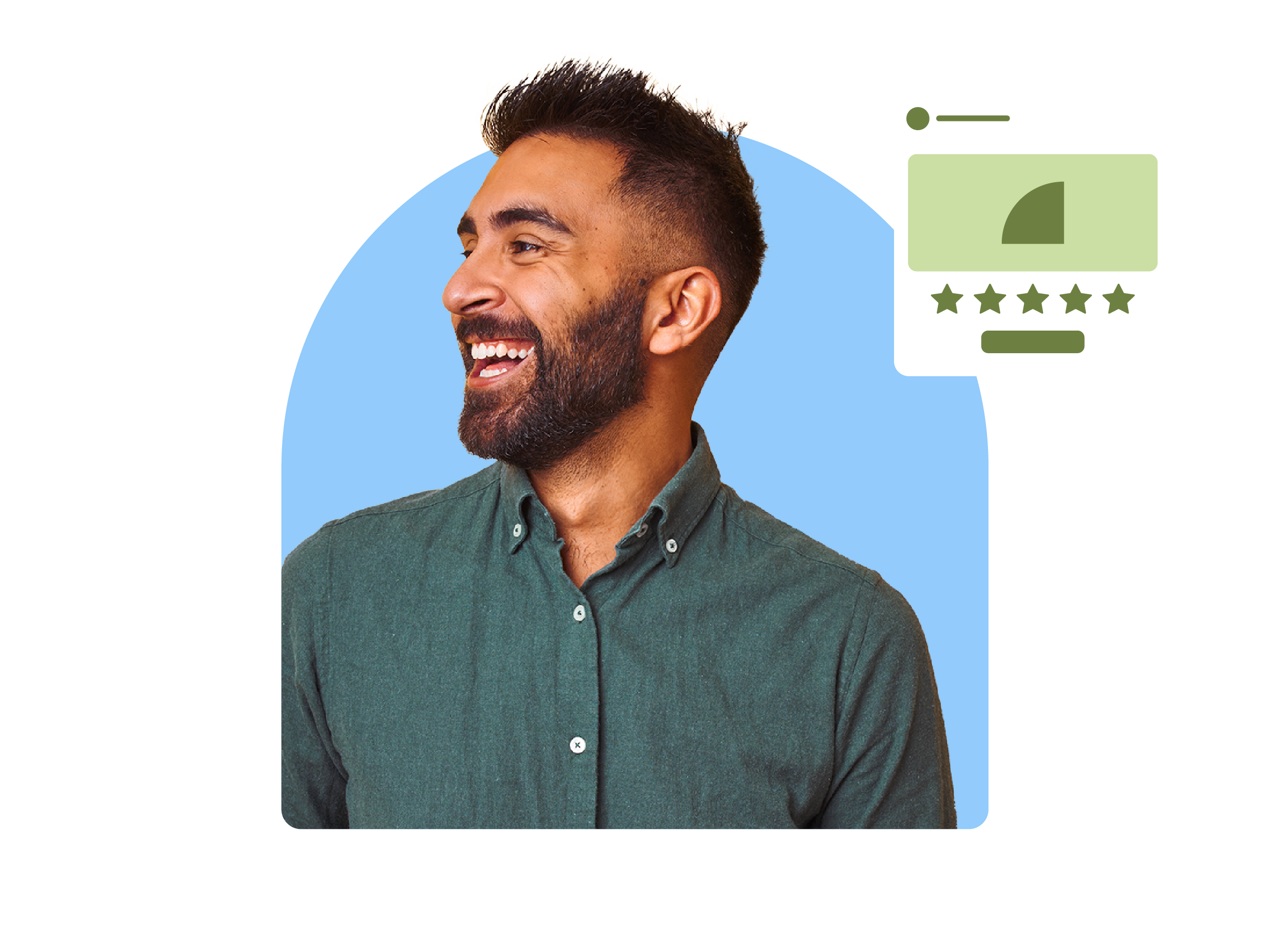 With our customer data platform
Marigold Marketing Cloud combines universal data integration, AI-driven automation, and omnichannel execution, so your marketing team can run extensive campaigns with ease.
Request a Demo
An end-to-end platform built for the complexity of modern marketing
Marigold Engage empowers marketers to integrate evolving data sets, harness automation for customization, and execute personalized marketing at scale.
Integrate
Integrate customer data from your entire stack in real time
Automate
Expand your marketing capabilities with powerful automation
Execute
Reach your customers wherever they are with omnichannel execution
Our platform puts the power to make marketing personal at your fingertips
Real-Time Audiences
Personalized Content
Journey Customization
Reporting & Optimization
Marketing Campaigns that drive business results
See everything you can do with Marigold Marketing Cloud
What's New
From AI to analytics, our platform is constantly evolving, to ensure that your marketing possibilities meet the needs of every single consumer.
The events team put in a huge amount of time to get this virtual event off the ground in a scarily short period of time. Without Marigold, we would not have been able to help them turn this around so quickly and with such great results! We… now have insights which will add an additional revenue stream for Hearst.

Suz Brownlie

Senior CRM Manager, Hearst UK

registered shoppers in just 2 weeks

In just a four-week campaign, our members referred over 7,000 new prospects and we added 150 new members. Marigold allowed us to utilize key tracking capabilities which we are now leveraging for other lead generation campaigns.

Maggie Tomasek

Manager of Marketing Special Projects, Alliant Credit Union

open rate for email to prospects

Selligent enabled us to do this in a way that was easy to implement and track. All of these efforts have proven to be enormously appealing to our customers and have kept us connected in this critical time.

Thomas Limmer

Director, Digital Services & eCommerce

email open rate for new newsletters
Marigold: where relationships take root.