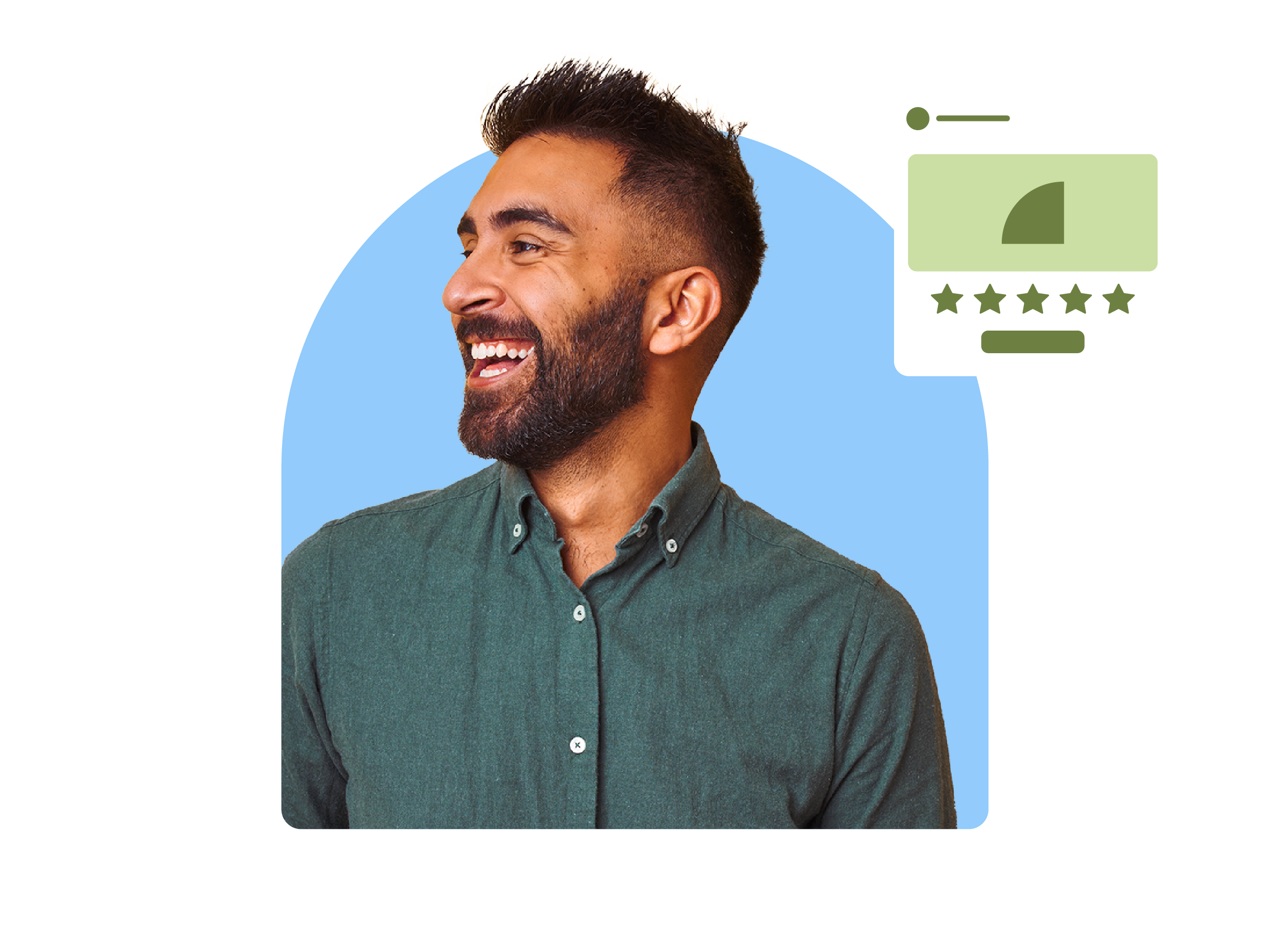 With our customer data platform
Selligent Marketing Cloud combines universal data integration, AI-driven automation, and omnichannel execution, so your marketing team can run extensive campaigns with ease.
Request a Demo
An end-to-end platform built for the complexity of modern marketing
Selligent Marketing Cloud empowers marketers to integrate evolving data sets, harness automation for customization, and execute personalized marketing at scale.
Our platform puts the power to make marketing personal at your fingertips
Real-Time Audiences
Personalized Content
Journey Customization
Reporting & Optimization
Marketing campaigns that drive business results
See everything you can do with Selligent Marketing Cloud
What's New
From AI to analytics, our platform is constantly evolving, to ensure that your marketing possibilities meet the needs of every single consumer.
The events team put in a huge amount of time to get this virtual event off the ground in a scarily short period of time. Without Selligent, we would not have been able to help them turn this around so quickly and with such great results! We… now have insights which will add an additional revenue stream for Hearst.

Suz Brownlie

Senior CRM Manager, Hearst UK

registered shoppers in just 2 weeks

In just a four-week campaign, our members referred over 7,000 new prospects and we added 150 new members. Selligent allowed us to utilize key tracking capabilities which we are now leveraging for other lead generation campaigns.

Maggie Tomasek

Manager of Marketing Special Projects, Alliant Credit Union

open rate for email to prospects

Selligent enabled us to do this in a way that was easy to implement and track. All of these efforts have proven to be enormously appealing to our customers and have kept us connected in this critical time.

Thomas Limmer

Director, Digital Services & eCommerce

email open rate for new newsletters
Selligent Marketing Cloud is a marketing automation platform to help you meet your targets
Selligent Marketing Cloud is designed to support companies with the marketing campaign management and help them achieve their sales and new contact targets. Using this data driven marketing , which can almost be considered a CDP (Customer Data Platform) in its own right, makes it possible to: 
Use multiple distribution channels for your messaging, while also optimising costs 
Save time implementing different campaigns 
Reduce the volume of errors committed 
Perform precise analysis of the results of a campaign in order to adapt your strategy for future campaigns 
Thanks to the data collected, sorted and stored by the CRM (Customer Relationship Management) tool used by your Customer Relations department, you will obtain an enhanced overview of your various customer profiles. After analysing these various information sources and identifying the differences and similarities among profiles, your marketers will be fully equipped to create a personalised customer journey.  
Drawing on this data and the AI built in to the platform, Selligent Marketing Cloud will be able to help you create personalised and impactful subject lines, suited to the expectations of your target. In accordance with the information gathered about your audience, this real-time marketing solution will also guide your decision-making. It will anticipate the ideal time to send your e-mail to your customers and recommend the most appropriate channels for reaching your audience. These optimisation features, combined with the content marketing strategy you have devised, will guarantee you a higher conversion rate, and all without increasing your acquisition costs. 
The automation of numerous tasks and the platform's connection to multiple systems (ERP, CDP, DMP, CRM) enable marketers to implement campaigns quickly and easily, regardless of the channels activated (e-mail, display, etc.). Thanks to automation features, you can reduce the number of potential errors, thereby enhancing the overall customer experience. 
Selligent Marketing Cloud gives you access to reporting tools offering you an overview of the marketing campaign results. You can also avail of multiple detailed reviews depending on the various messages and sources activated (display, e-mail, etc.).
Selligent by Marigold: where relationships take root.