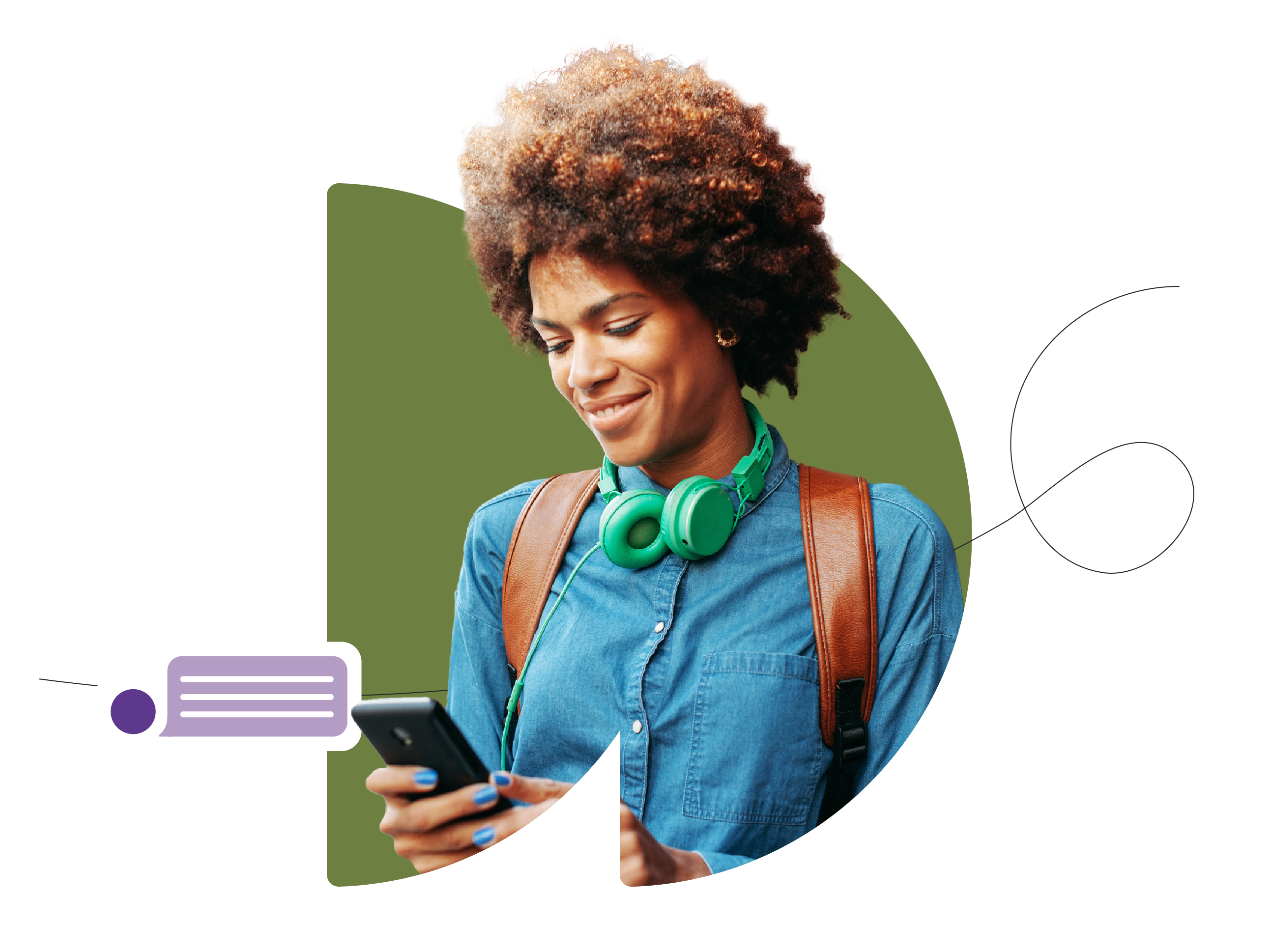 Simplified omnichannel content marketing services
Launch integrated campaigns, identify cross-channel opportunities, and instantly shape messaging at every point on the customer journey, from a centralized dashboard.
Omnichannel Execution
More than just an ESP, Marigold Engage brings together email, web, social, SMS, print, and more, all in a single journey
End-to-End Ease of Use
Build and initiate custom, no-code, drag-and-drop journeys, from our intuitive UI
Individualized Touchpoints
Personalize content wherever possible, and connect to evolving 360° view customer data profiles
Let us show you what you can do with Marigold Engage
Featured Applications
Your customers are everywhere, so meet them where they are

Synthesize email, mobile, social, web, print, and more, in any combination, to perfectly align with the channels your customers use.

Slide Marigold Engage into your martech stack

Our custom component allows you to seamlessly integrate Marigold Engage with other marketing systems, to bring them into symbiosis.

Market to your audience in the languages they love most

Multilingual marketing is easier than ever, with easy message definition in multiple languages and quality control measures to ensure each customer receives the right language.

Keep customers wanting more, rather than overwhelming them

Set message frequency controls, and utilize Send-Time Optimization, at the user, campaign, channel, or program level, to ensure you're not bombarding your customers with ads.

Simply switch between brands, to connect audiences from a single location

Marigold Engage makes it easy to handle the marketing for multiple brands from a single spot, allowing you to seamlessly switch between campaigns and brands, and find audience sweet spots in your full brand portfolio.
Our powerful technology helps you make marketing personal.
Omnichannel execution: Email, Mobile, Web, Print, SMS, Social

Multilingual Functionality

OOTB & Custom Connectors
Guides
We are very proud of these results and they are a tremendous improvement over our previous loyalty campaigns. Placing Marigold Engage CI in the middle of everything makes a huge amount of data actionable. This helps ensure we choose the right channel in a multi-channel way and send to the right customer at the right time.

Jens Standaert

Commercial Director, Rise + Shine

With our cinemas struggling, we tried to survive with creativity, the right tools, and the objective to stay relevant and connected with our customers. One of the tools that helped us to survive was Marigold Engage. We could build new campaigns and execute them on many channels.

Thomas Limmer

Director, Digital Services & eCommerce

email open rate for new newsletters

Working with Marigold Engage unlocked a major productivity gain and brought more autonomy for the marketing team. The Marigold Engage team was there every step of the way to ensure that everything was working fine. They always knew what kind of solution to install for our campaign.

Cédric Packowski

Clients Intelligence Manager, Vertbaudet

conversion rate – in store

conversion rate – website
Explore Platform Further
See what else Marigold Engage can do
Build your version of our product
Marigold: where relationships take root.