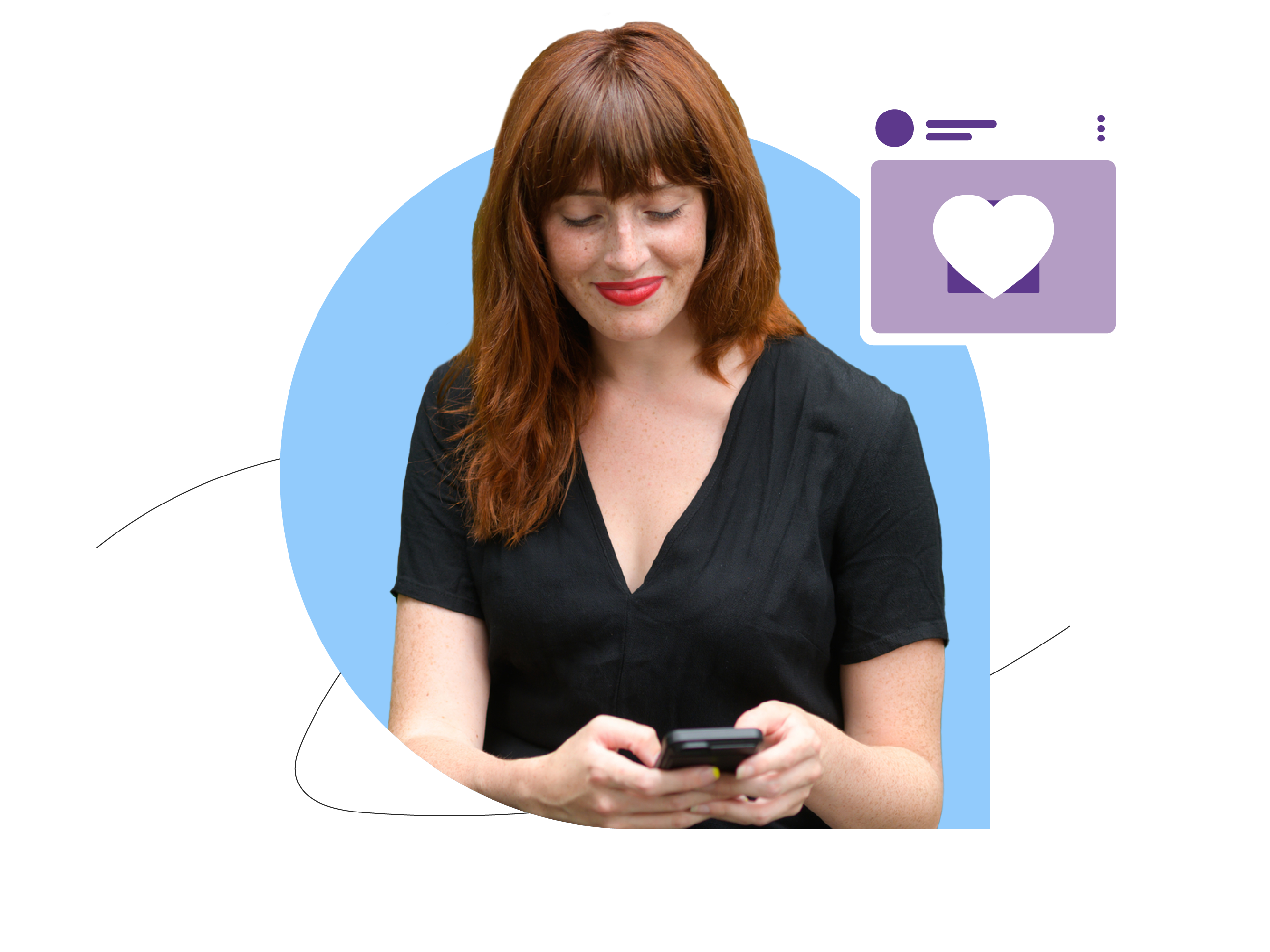 Personalised content marketing:
Build lasting trust and connections by bringing meaningful marketing moments, personalized by data, to all of your customers, wherever they are.
Iterative Personalized Content
Tailor messaging that evolves with individual customers, across every channel
Dynamic Content Developer
Marketer-friendly, WYSIWYG tools for developing content and building campaigns
Open-Time Interaction Optimization
Go beyond 'who' and 'what' by meeting your customers when they're ready for your message
Let us show you what you can do with Selligent Marketing Cloud
Featured Applications
Keep your messaging fresh and engaging, wherever your customers are

Live Content brings real-time context to your messaging, optimizing when, where, and how customer interactions happen. Enhance your content based on device type, create urgency with countdown clocks, and provide product recommendations based on weather, temperature, and previous purchase or interest.

Let Selligent Cortex AI guide your content personalization

Personalization en masse requires attention to detail that can only be achieved through AI. Selligent Cortex Smart Content uses machine learning algorithms to deliver content recommendations in real-time, based on behavioral and contextual data.

Be at the top of whatever inbox they're looking at, right when they're looking

Learn and leverage customer behavior, through artificial intelligence and behavioral retargeting, to achieve optimal send times, leading to higher open and interaction rates.

Complex marketing tools tamed

Create complex campaigns with automated real-time content, with Selligent Marketing Cloud's simple, no-code, drag-and-drop functionality, to define, build, and adapt your contextual content based on up-to-the-minute real-world conditions.
Our technology helps you make powerful marketing personal
Guides
We had many challenges that a marketing automation system could contribute to solve. Selligent Marketing Cloud delivered beyond our expectations and helped us increase loyalty by serving our customers personal, relevant, and up-to-date information at scale

Rikke Holm Petersen

Communication Manager, Campaigns, Loyalty & Energy Consulting

less churn among new customers

satisfaction increase among customers receiving personalized emails

Selligent has helped us a lot. Thanks to its ability to carry out complex personalized campaigns with different templates, variations, and the implementation of intricate scenarios with multilingual management, our plans are being developed in several countries.

Véronique Thibaud

Consulting Director at Avanci for Millésima

increase in second-purchase conversion

increase in customer satisfaction

Selligent was the truth of this campaign. We stored all the master data within Selligent, so the customers lived in the platform. We made all of the selection rules through Selligent; not just for the emails sent, but also for the customer details that lived on the website.

Adriënne de Jong

Senior Marketing Manager, T-Mobile Netherlands

increase in TR*M score, indicating happy, satisfied customers
Related Features
See what else Selligent Marketing Cloud can do
Creating a content marketing strategy: a fundamental step for any business
For a number of years, businesses have fully understood the vital role of content in their marketing strategy, particularly the subject line in the case of an email campaign. This is an essential vehicle for attaining your business targets. And this explains why companies today are spending so much time creating various content for their websites, email campaigns and social media accounts, making use of recognised methods such as brand content and inbound marketing. Personalisation also plays an important role, converting prospects into customers through smart purchase incentivisation.
Create quality content by understanding the needs of your audience 
The data gathered by your CRM is a vital information source for your content creation strategy. By using a data driven marketing solution such as Selligent, you will be able to study your target more closely in order to understand their behaviour and requirements. This analysis is the key to creating a personalised customer journey, allowing you to present your products to your prospects at the right time, and to meet your sales target as a result. 
This data also enables the AI (artificial intelligence) system to determine the most appropriate communication channels for reaching your target. Thanks to this analysis and quality content strategy marketing (harnessing brand content in particular), you will gain visibility among your audience and increase your chances of generating leads or sales at every stage of the customer journey. 
Boost your results and generate leads without having to increase resources 
Selligent Marketing Cloud is much more than a simple real-time marketing system. It is above all a marketing automation platform which makes it possible to simplify, accelerate and boost your communication activities, in order to meet your objectives more easily. Its numerous task automation features will allow your team to enhance production capacity and reduce the volume of errors committed. 
The AI system provides your marketers with personalised content scenarios, based on data gathered from your audience. This functionality, known as Smart Content, enables your team to save time on everyday tasks, as well as to record more convincing results thanks to the transmission of a higher volume of messages. 
Build your version of our product
Selligent by Marigold: where relationships take root.