Attitudes and Trends in Personalization, Privacy, Messaging, Advertising, and Brand Loyalty for Consumers in France
Ronan Le Vot
October 11, 2022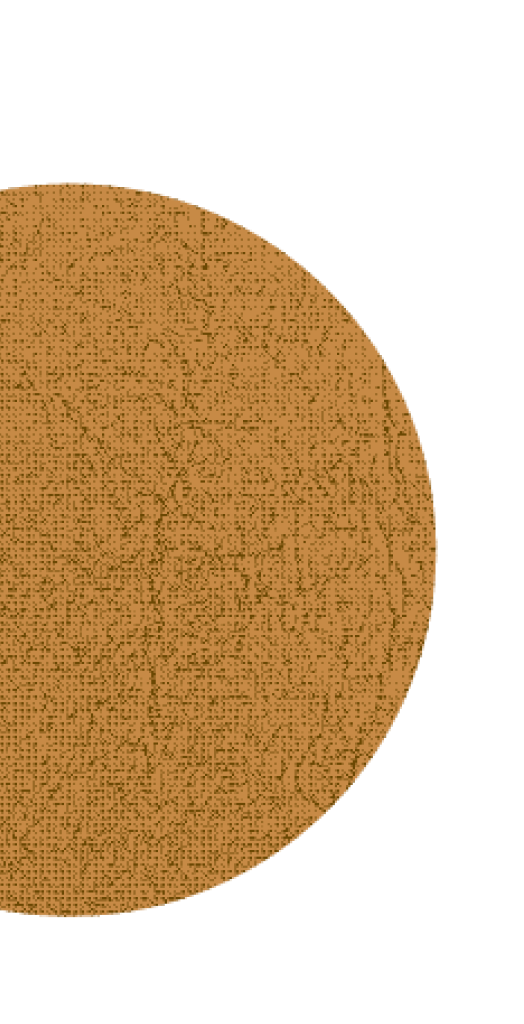 As world-leading brands reassess their over-reliance on social media and digital advertising, it's time for marketers to balance those investments with the creation of a strong direct-to-consumer customer program. The future of advertising to individuals with relevance is about asking them about their interests, motivations and desires, rather than inferring or snooping on them.
That's why our sister brand (Cheetah Digital, a Marigold Company) commissioned this exhaustive survey — to hear directly from consumers in France on the data they're prepared to share for a better service, what forms of marketing they think are creepy, or cool, and what it is that makes them pick a brand over the competition.
Consumers in France are clear – over two-thirds (67%) of them do not trust don't trust advertising they see on social media platforms – 6% higher than global consumers, and 66% do not trust social media platforms with their data – an eye-watering 20% higher than their peers around the world.
When it comes to third-party cookie tracking, consumers in France are more wary than their peers around the globe, with a mere 11% stating they think third-party cookies make for a better online experience — this is 15% fewer than the rest-of-the-world. In fact well over a third of consumers (39%) have gone to the trouble of installing ad blocking tech with over half (54%) using a PC cleaner. These numbers are considerably higher than consumers elsewhere.
The good news is that these consumers will share with you the personal and preference data required to deliver better personalized marketing — if you offer an enticing value exchange. And it need not always be a discount or red-letter prize. Almost half of consumers (49%) will share their preference data to feel part of a brand's community and 59% will share data about themselves like clothing size, age, and family make-up for better service — a 9% rise on global consumers).
Download this infographic to get highlights on consumer attitudes to privacy, personalization, messaging on loyalty and check out the full reports with all the data broken down by genger, age and income to empower your organization to deliver against consumers' growing demand for more personalization, more privacy and a deeper relationship with the brands they know and trust.
Get your infographic full of exclusive data on the attitudes and trends
Marigold: where relationships take root.