The Complete Relationship Marketing Solution
Relationship Marketing is about delivering personalized experiences for your customers in the moments that matter to them. Marigold's new Relationship Marketing solution – Marigold Grow, Marigold Engage, and Marigold Loyalty – is designed to help you acquire new customers through multiple channels, grow your existing customers with offers curated just for them, and turn your customers into loyal advocates.
Learn More
Industries
Key industries trust the power of our platform
Retail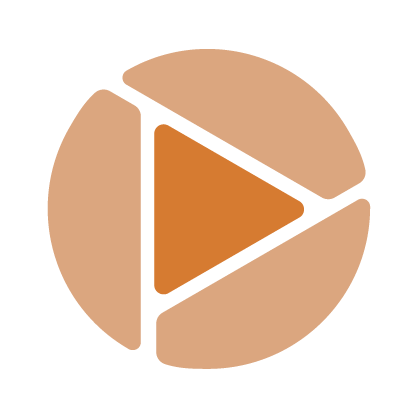 Media, Publishing, & Entertainment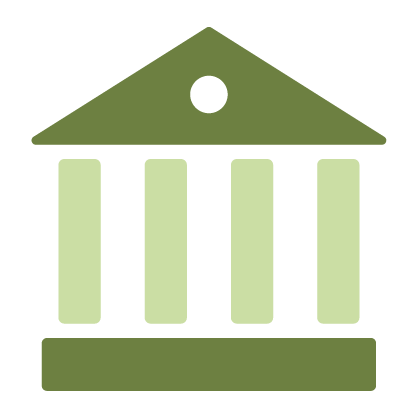 Financial Services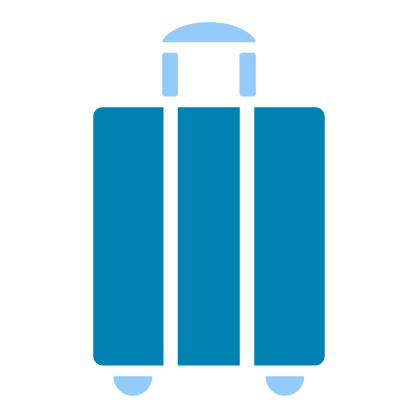 Travel & Hospitality
Other Industries
Explore how Marigold Engage can level up your Relationship Marketing efforts.
We are seeing additional revenue, not just by sending out more volumes, but by sending the right content to the right customer. Revenue per thousand emails sent increased dramatically, because the content is becoming more relevant to the customers.

Anneke Uiterweerd

CRM and Loyalty Project Manager, Hunkemöller

We were excited to be able to embark on our new CRM strategy with Marigold Engage so quickly. We can now refine more accurate marketing personas for our business, tailor customer journeys, and be more ambitious about our customer relationship programs.

improvement in email deliveries

increase in direct income
Learn how Marigold Engage can turn your customers into superfans.
Marigold: where relationships take root.