Partnership Fruition: Sunweb, DHVVP & Selligent – The Power of Three
Kenneth de Maeyer
July 27, 2021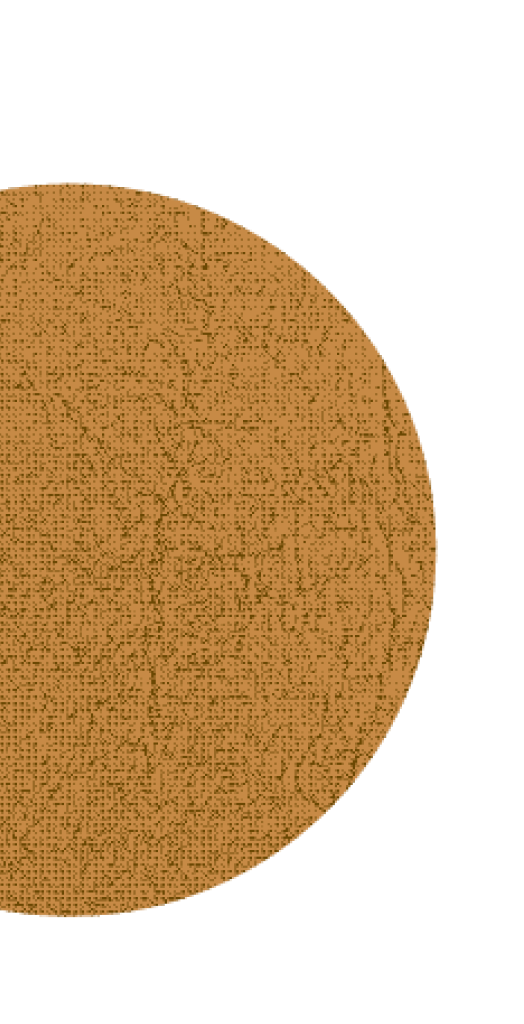 If two heads are better than one, then three heads must be even better. Indeed, that's the philosophy we operate under with our "partner-first strategy." At Selligent, we work with a broad network of exceptional partners, teaming up to help clients unlock the full potential of their technology investments, to ensure companies get the most out of Marigold Engage.
Nothing delights us more than when these partnerships come to fruition and we see the results of our collaboration. And that's exactly what happened recently with our client Sunweb Group, one of the leading travel groups in Europe, with numerous brands operating within seven international markets. We're pleased to share that Sunweb is now live with our platform, thanks to marketing automation experts and Selligent partner De Heeren van Veertig Plus (DHVVP), who recently led them through their live walk and implementation to meet a July 1 deadline. Sunweb is now ready and able to make marketing automation work for them, thanks to DHVVP and the Selligent platform.
Sunweb wanted to be able to offer more relevant information to its customers prior to their upcoming trips. With Marigold Engage providing better insights into their customer behavior, Sunweb is now able to send the right message to the right customer at the right time. The company went live with what our friends at Sunweb and DHVVP call an "insanely cool project" that involved putting a hyperdynamic upsell campaign live in Marigold Engage.
Hyperdynamics means that, depending on the profile of the recipient, each email is built up specifically for that person. Sunweb can now deliver a series of highly relevant e-mails based on the specific profile of the e-mail recipient and current region-specific data for an upcoming trip. For example, the latest information about Covid-19 can be given, specifically for the travel destination of the e-mail recipient. Suggestions are also made on the basis of regional regulations regarding luggage, parking, the best parties (for certain target groups), tours, etc.
This kind of hyper-relevance should ensure better open rates, click rates, and conversions. Additionally, one basic template is used in this for 22 different brands, languages, and countries. And based on the response data, Sunweb is able to fine-tune the campaign(s) so that they perform optimally.
All in all, a very cool project in which marketing automation works beyond expectations for our enthusiastic client, Sunweb Group. Thank you to everyone on the Sunweb, DHVVP, and Selligent teams for this enormous effort! We are proud to work with everyone on these teams – and delighted to see yet another example of how our Selligent partnership program ensures our customers are able to work with the most well-trained, experienced agencies to assist in their digital marketing campaigns.
Interested in learning more about our partnership program? Read more here – and contact us for more information on becoming a Selligent agency, technology, or reseller partner.
Marigold: where relationships take root.