Travel & Entertainment Inspiring Day '22: Reflections
Jing-Jing Tu-Mahieu
May 17, 2022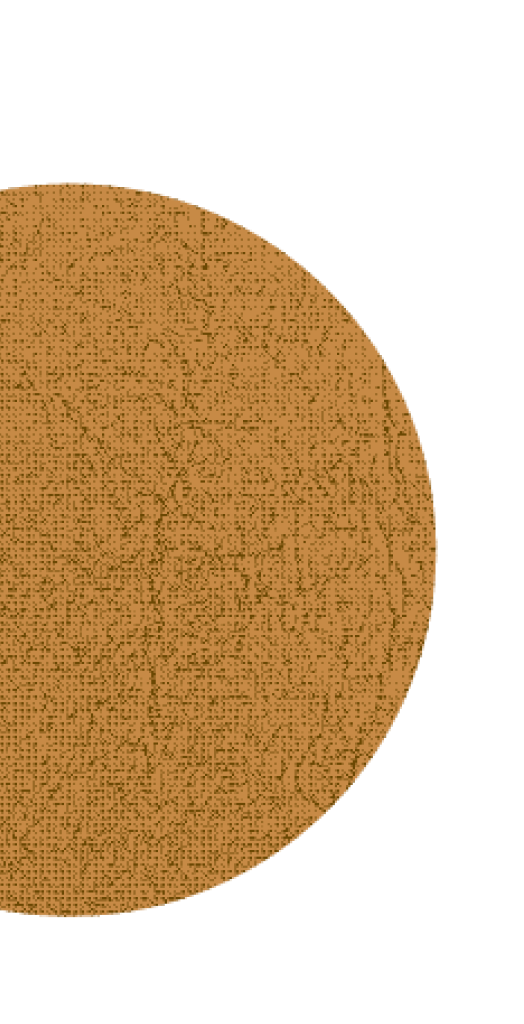 Travel & Entertainment Inspiring Day 2022 is now behind us… and what a day it was! It was wonderful to gather together in person at one of Brussels' most exciting venues, Comet Louise, joining with clients from the travel and entertainment industries across Europe and other special guests. We heard from an outstanding lineup of speakers who focused on the unique set of challenges facing these industries in 2022, as Covid restrictions are lifted and we continue to experience a resurgence in travel and entertainment.
If you were among those who joined us, thank you! We hope you enjoyed the event and were not only informed, but truly inspired by the presentations, the speakers, and the unique venue. If you were unable to attend, perhaps you can get a sense of the impact of the day through this post, these photos, and this video. We hope you will be motivated to join us for our next Inspiring Day!
Our Inspiring Day sessions are always designed to offer new inspirational ideas on your usage of the Selligent platform, to enhance your day-to-day marketing activities, to share best practices with your peers, and to discuss current trends and topics in specific industries. Our travel and entertainment day sessions included: 
Why Strategic Vision is Important for Client Success

, presented by Ramses Bossuyt of Selligent

How Covid Impacted Your Deliverability and Email Results

, presented by Jan Schapmans of Selligent

Customer Use Case Presentations

:

Interview:

How to Make Your Belief Turn into Fact?

, presented by Anita Vonk of Sunweb & John Eising of DHVVP

How to Support Your Business: Now and in the Future

, presented by Robin Vermeulen of Selligent
Thanks again to all who attended and to our outstanding speakers. It truly was a fantastic day of learning, networking, and inspiration! To learn more about upcoming Selligent events, please contact us; or for our clients, please visit MySelligent.com or talk to your customer service manager.
Marigold: where relationships take root.