Selligent Ranks Among Top Marketing Automation Platforms: Emerce100 2022
Dennis Peters
May 19, 2022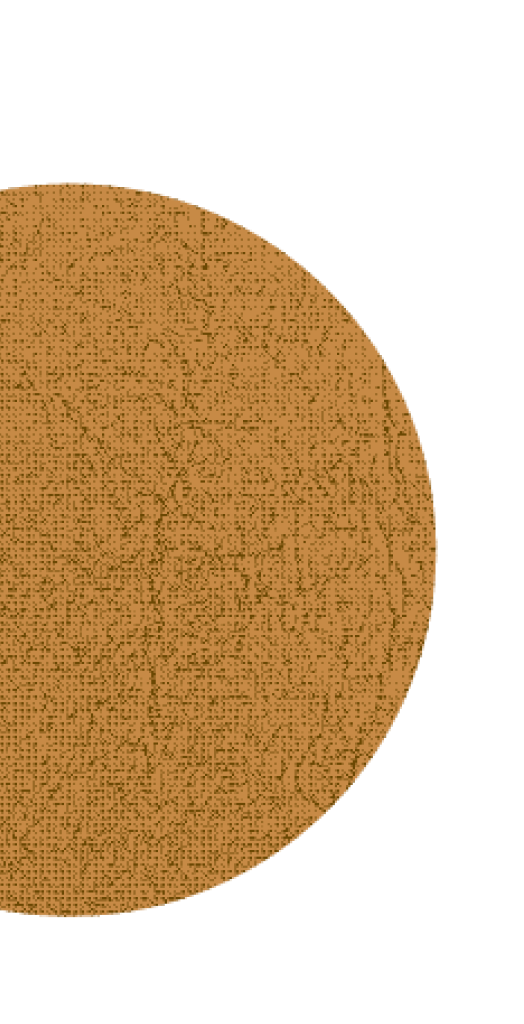 It's always an honor to be recognized by your peers. That's why we are pleased to share the news that once again this year, Selligent ranked as one of the best marketing automation software platforms in the esteemed Emerce100: the Best Companies in E-business 2022. In fact, this year we moved up from four to five out of a possible seven stars.
Emerce100 is a special annual issue of Emerce, a leading multi-channel platform and established authority on digital business in The Netherlands. With daily online news, a magazine, EGUIDE, email marketing webinars and events, awards, and a training academy, Emerce has a keen eye for spotting emerging technologies and new business concepts early on, and plays an important role in connecting businesses with digital needs to the agencies and platforms that are right for them. 
Every year, Emerce100 provides insight into the main players in the market and serves as a key reference for the industry. Based on an image survey conducted by Motivaction, the 100 best e-business suppliers are assessed on know-how, price, quality of service, and reliability. The research covers five areas: Agencies, E-business Services, Media & Advertising, Software, and Venture. In the past, around a hundred companies were surveyed; but the list has grown considerably, with this year's survey including 950 companies, divided into 53 categories.
"We are delighted and proud that the digital leaders at Emerce have recognized the growing vitality, efficiency, and strong technical capabilities of our digital marketing automation platform, which our hundreds of clients and partners benefit from every day," said Maurizio Pedriale, VP of Engineering at Selligent. "Moving even higher on the list this year as a leader in marketing automation reinforces our commitment to serving marketers with advanced capabilities to help them drive consistent customer engagement and ROI."
We are also pleased to see many of our Selligent partners ranking among the leaders on this year's Emerce100, respectively in the following categories: Digital Marketing Bureaus, Marketing Automation Bureaus, Digital Agency Full Service, and Bureaugroepen. Our congratulations to:
Merkle Nederland (part of dentsu)

Ematters

Springbok (formerly Yourzine)

RapidSugar

100%EMAIL

iO (Intracto)

The Valley

Emakina

Gracious
Clever Strategie
It truly is an honor to receive this industry recognition for our powerful marketing automation capabilities. We remain committed to delivering new and innovative features to meet the ever-evolving needs of digital marketers, enabling them to make marketing personal and to build lasting relationships with their consumers. Thank you to all our clients and partners who work with us and inspire us by the tremendous work they do every day to achieve such great results with our platform!
For more on our award-winning platform, or if you'd like to find out how we can help drive your digital marketing success, please contact us or schedule a demo of our platform.
Marigold: where relationships take root.