[Report] Marketing to Gen Z
A Fresh Approach to Reach a New Generation of Consumers
Eva Maria Schmidt
February 3, 2022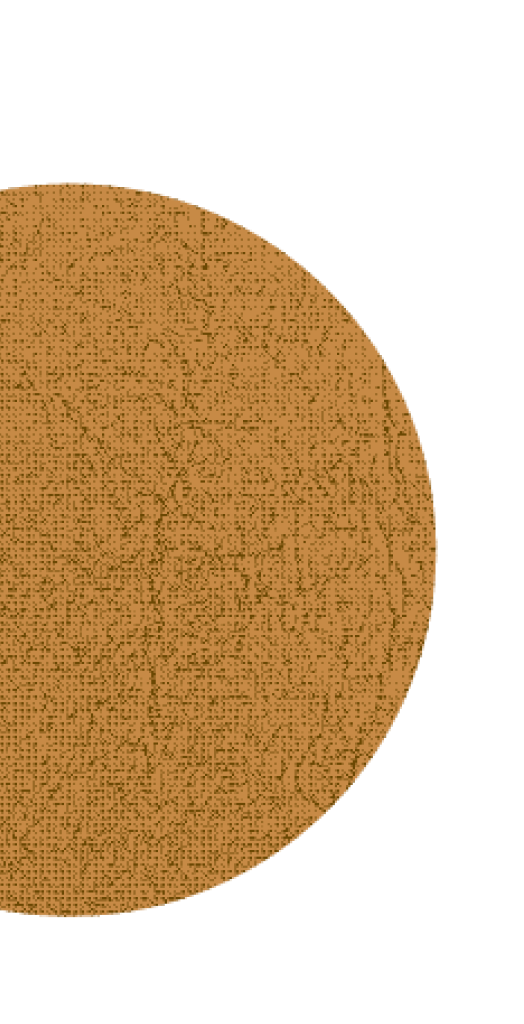 A lot has been written about Gen Z. It's a generation that's changing the rules of consumer engagement when it comes to technology, shopping, media, brand loyalty, and more. Marketers who aren't evolving their strategies to engage this younger generation are already falling behind.
While it's clear that Gen Z is different from their predecessors, the nature of those differences and the implications for brands have remained largely hypothetical. So how can brands evolve to meet the expectations of this important segment of consumers? 
To help marketers put the Gen Z difference into real-world context, Selligent's parent company, Marigold, recently partnered with F'inn, an innovation agency that combines design thinking with user-centric insights, on a cross-generational survey of more than 1,000 consumers. The results were analyzed by Marigold's panel of retail and media experts to reveal meaningful insights and action plans for brands. This enlightening report, Marketing to Gen Z: A Fresh Approach to Reach a New Generation of Consumers examines new data around Gen Z's motivations, behaviors, and preferences–and provides strategic ways for marketers to engage and drive them to action.
This report is available now and we encourage you to grab a copy. It'll be worth your time. For a sneak peek at the results of this study, read on. But make sure to get the full report, as well.
The Gen Z Identity
Pew defines Gen Z as people born between 1997 and 2012. Growing up in the shadow of the September 11 terrorist attacks, all they've ever known is the polarization that defines the current political environment. Gen Z entered the workforce in an economic recession, and they're the first generation for which social media and constant connectivity has always been an expectation.
Across the board, our research revealed that these consumers aren't just turbo-charged millennials. Millennials represent a generation of idealists who share online, shop on mobile, focus on sustainability and inclusion, and are optimistic about the future. But now, Gen Z is charting new territory. They've been particularly impacted over the past two years, making them more pragmatic than their predecessors. By contrast, this new generation is more practical and ambitious than emotional and idealistic. They're focused on education and success, and they use technology to get what they want.
Some specific insights from the report include:
The supply chain

: It's about more than logistics now; it's an essential part of marketing to Gen Z

AR, VR, and other emerging technologies

: Sure, they're cool–but only if they're being employed to deliver true enhancements to the customer experience

"Post-technology" omnichannel experience

: Gen Z demands it across every touchpoint

Ad avoidance

: Gen Z might be the most ad-adverse generation living today, but they're also the most receptive to value-oriented messaging and tactics

Customer experience

: Young consumers crave in-person experiences more than brands think–but they show up expecting much more than just an opportunity to make a purchase

Personalization

: More than any prior generation, Gen Z expects

personalized communications

from companies and seamless experiences across all channels
These findings emphasize the vital importance of a data-driven customer experience. A focus on customer-centric marketing driven by zero- and first-party data, and automated AI-driven personalization is the best way to reach Gen Z.
Survey Says… A Gen Z Snapshot
And speaking of data… here's a quick look at just a few of the interesting stats the Marigold research revealed about Gen Z:
The report goes in depth on key areas pertaining to Gen Z, including how to  understand and respond to this "post-technology" generation, how to engage Gen Z's practical side (hint: they're looking for a deeper level of authenticity and straight talk from the brands they patronize), their shopping habits and changing preferences, media habits and more.
Without a doubt, Gen Z will continue to redefine the commerce and media landscapes—not to mention society and culture as a whole—in the coming years. So what best practices and go-forward strategies can marketers glean from these fresh insights into the attitudes and habits of today's young consumers? The report wraps up with Marigold's panel of industry specialists across media, retail, and other sectors weighing in on the implications of evolving consumer expectations for the coming five years, offering the Top Ten Takeaways for Putting These Generational Insights Into Action. You won't want to miss these, so make sure to get your free copy now.
Marigold: where relationships take root.