What Is Relationship Marketing?
Ramses Bossuyt
September 13, 2022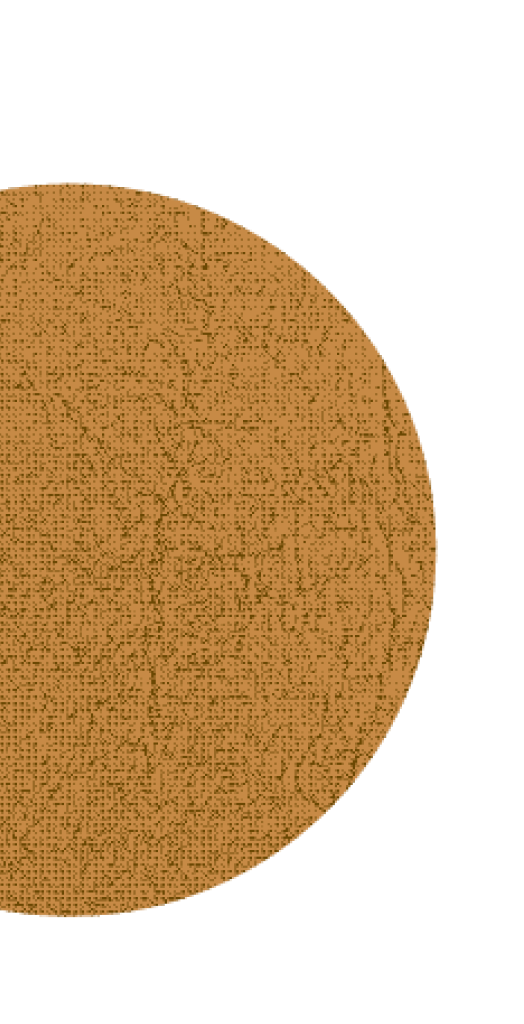 Gartner's latest research reveals that "personalization remains a priority for digital marketing leaders." Relevant & timely messaging is key to educating customers, minimizing friction and building purchase consideration.
However, in the data economy, where brands have huge portfolios on their customers, personalization all-too-often misses the mark. Initiatives that purport to be personalization are commonly limited to passive efforts, such as retargeting ads, knowing your customers first name or "you might like" based on tired personas. Then there's personalization that fails to recognize a consumer's purchase history, based on information they haven't proactively shared with you or messages being sent at the wrong cadence, in the wrong channels at the wrong time. And it's these techniques that have led to personalization efforts yielding sub-par results, failing to prove ROI and consumers being apathetic about the personalization they receive.
All of this points to the importance of engaging with consumers on an individual level. Personalization is the core of relationship marketing – that means it's about delivering value, relevancy and creating meaningful experiences to individuals based on their own preferences and data …not third-party or inferred data that may have possibly been bought or collected by tracking and snooping.
Technology has evolved at a rapid pace to facilitate this, giving brands both the data and tools to deliver "hyper-personalization" where marketers are being empowered to deliver real-time immersive moments to consumers across multiple channels and touchpoints. Marigold Engage customers, such as iBOOD, HEMA and L'Etudiant are building more meaningful relationships with their customers and seeing incredible results through truly-personalized email based on purchase behavior, send time optimization connecting all channels in which a customer engages with the brand.
———-
In order to deliver on the next generation of personalization, brands need to establish three key imperatives which will unlock value across the entire customer lifecycle:
Understand customers with a B2C CRM
The goal to 'know all that is knowable' about the customer for marketing engagement can be achieved through a B2C CRM. Unlike traditional B2B CRM systems or even CDPs, B2C CRMs are built for marketers, and are all about capturing insight around individuals and creating a unique value exchange at every touchpoint.
Activate insights with Machine Learning (ML) and Orchestration
Once we have access to all of this great data, what can we do with it? AI and ML helps you to generate the next best action, the best offer, and the next best experience all in real-time. You can automate and orchestrate all of the touchpoints to make sure your customer engagement strategies are coordinated, and data is available to all channels. The ability to do this at scale and in real-time is what sets this strategy apart.
Engage across channels in real-time
Whether that be in mobile, social, email, direct mail, POS, ads, loyalty programs, or a combination of these areas. you need to ensure your applications and solutions support you in customer engagement strategy. Tapping into the collective wisdom of the platform and ML insights to deliver distinct value for customers at each step of the customer lifecycle, from acquisition to engagement, to retention is what will help you win hearts and minds, and drive revenue and customer satisfaction.
———-
Addressing these three imperatives is the core of Relationship Marketing. They help you meet customers where they are and establish long-lasting relationships – with data, insights, and delivery in the right moments that matter.
Relationship Marketing bridges the gap between data and execution, and ensures that brands can easily and fluidly understand the customer, activate insights, and deliver personalized experiences across all channels in touchpoints, in real-time.Going beyond the expense and effort of trying to acquire new customers, and establishes a true value exchange with existing customers across the customer lifecycle. It focuses on customer lifetime value, facilitated through loyalty promotions, intelligent offers, and emotional loyalty experiences.
To learn more about Relationship Marketing concepts, contact our friendly team and let us show you how Marigold Engage can help you bring Relationship Marketing to life.
We will introduce the next-generation of relationship marketing strategies that actually work during our annual client Summit – Reconnect 2022. If you are interested in joining the summit as a special guest, please contact us !
What can you do with Marigold Engage?
Marigold: where relationships take root.