Reconnect Recap
Ramses Bossuyt
December 1, 2021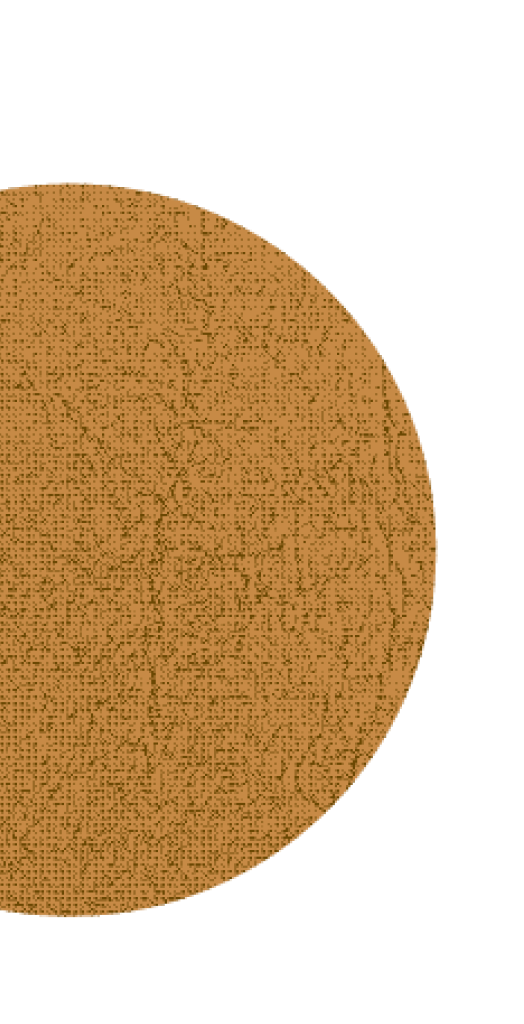 Reconnect is one of the most important events on our Selligent calendar every year. Our annual global summit returned again this year as a fully digital experience. And what a success it was! Reconnect 21 was a welcome time for our clients, partners, and the Selligent team to gather virtually for an innovative digital experience and to celebrate innovation, transformation, collaboration, and connection. Once again, the virtual format allowed many more of our clients and partners to attend. And this year, for the first time ever, we extended the Reconnect community beyond our clients and partners, to include some special guests.
We held six Reconnect events (in multiple languages) – and each one was a time of inspiration, information, and celebration, with digital experiences addressing relevant marketing challenges, designed to help marketers excel in their business. Here are just a few of the highlights from Reconnect 21.
Greetings from Marigold, Selligent's Parent Company
We heard from Selligent and Marigold CEO, Wellford Dillard, who shared his thoughts on the importance of connecting, with each other and our customers. Wellford also shared the vision of Marigold and the value for all of us to be part of this leading, innovative company. We are stronger together!
Jason Grunberg, CMO of Selligent and Marigold, led an enlightening session titled "Connecting Across Channels," where he presented a look at the omnichannel imperative, reminding us how critical it is to deliver truly omnichannel experiences for consumers. Our Selligent team and platform are dedicated to helping your brand or company to improve your omnichannel marketing strategy. We have many resources on omnichannel marketing and personalization that are available for your further learning and inspiration. Visit our resource center (clients/partners, visit MySelligent.com) to download your free copies.
The Future of Marketing
Next, we took a journey into the future of marketing with a roundtable featuring Selligent/Marigold Chief Product Officer Desta Price, VP of Innovation Alexei Kounine (always a Reconnect favorite!), and myself. This session highlighted a number of key marketing trends, including accelerated and competitive digital transformation, data privacy, and zero party data marketing.
At Selligent, we continue to invest in our platform on many levels; and especially when it comes to data privacy, to assist our clients in their compliance. Alexei reminded us that the Selligent platform is constantly evolving to support our clients' needs, including supporting new data types, from a zero-party perspective. Having a single customer view helps you to think like a consumer, with actionable data helping you to improve your campaigns. And thank you to Desta Price for reminding us all to embrace change. We've all been pushed towards digital transformation in recent years, but if we embrace it, we continue to evolve and to innovate. (Selligent clients/partners: check this session out again at any time by visiting MySelligent.com.)
Selligent Roadmap
Every year, one of the favorite sessions at Reconnect is the deep dive into our next-generation Selligent product vision and roadmap. This year was no exception! Attendees were inspired by this look at what's next for Marigold Engage, from Alexei and  product experts Jenny Migliore and Tim Haselaars. Data visualization and analytics has been enhanced in our platform, with Selligent Data Studio (SDS). We also heard more about the impact of Apple and other privacy changes. And we were reminded that the formula for a successful, forward-looking platform like Marigold Engage is human creativity + data-driven automation. Our clients and partners have a lot to look forward to, with many new, innovative features and capabilities planned as part of our product roadmap!
Partner Network: Our Lifeblood
With this year's edition of Reconnect, we wanted to do something a little different, by demonstrating how our business and technology partners are such a key part of success in our ecosystem. Our partnerships represent digital innovation – and in fact, our Reconnect events are a direct reflection of what these partnerships represent: to be unique, forward thinking, and technologically advanced. 
Our partners are truly the lifeblood our organization. That's why this year, we gave them the opportunity to showcase their solutions and brands in a series of special talk tracks, which were very well received by attendees, who learned how their digitally innovative, technologically advanced expertise and solutions can help them grow.
Finally, we all had a first look at this year's Selligent Awards' nominees and had the opportunity to vote for our favorites in the Public Vote Award! I'm proud to share the winners of the Public Vote:
Spain: Barcelona Virtual
Benelux: JBC & Dignify
Germany: Mittelbayerischer Verlag KG & BurdaDirect
Italy: Tigotà & eOne
France: Burger King France & Accenture Interactive
North America: Alliant Credit Union
On so many levels, Reconnect 21 was a smashing success; the result of a unified effort on the part of so many different Selligent departments, to create a truly extraordinary experience. And while true success is measured by more than numbers, here's a quick look at some of the metrics from our six global Reconnect events:
Close to 1,000 registrations
24 countries represented
5 language sessions with dedicated moderators for each (English, French, Spanish, Italian, German
7 renowned global awards jurors from the US, France, Germany, Italy, Spain, Belgium, & the UK
6 Public Vote winners (see above)
1 Selligent "Favorite" winner
Almost 50 submissions from our clients & partners
95% of attendees report being satisfied with event
2,000+ interactive messages sent during the events
100+ messages of congratulations sent post event to CSMs
Photobooth frenzy: attendees participated by creating a number of very creative collage photos!
And speaking of awards… make sure to save the date and register now for our digital global Selligent Awards ceremony on December 9 – a virtual celebration of the best in digital marketing! We will honor the hard work our clients and partners have accomplished this year, and the successful, creative campaigns they've developed and executed through the Selligent platform. Register and save your seat now!
Thanks once again to all our Selligent clients, partners, and team members for your ongoing support and commitment.
Marigold: where relationships take root.