Marketing Inspiration: A Coffee Chat with our client MS Schippers
Cindy Buntinx
June 27, 2022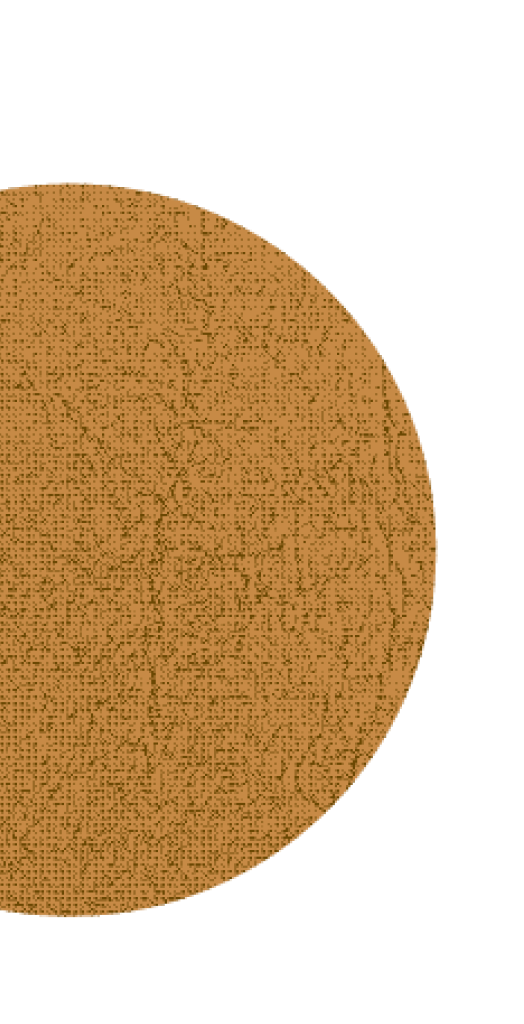 We had the pleasure to meet Bram Scholten, Email-Marketing & Automation specialist for MS Schippers for a "Coffee Chat". Thank you, Bram, for our great conversation about the challenges of complex data, the joy of building the best segments for each message – and about doing your own stunts!
Our "Coffee Chat" series shines a spotlight on the people behind the brands we are working with at Selligent. With these casual conversations, we'd like to celebrate those who infuse our technology with creative spirit – and bring our platform to life: our clients and partners.
Bram Scholten was interviewed by our own Cindy Buntinx, Client Success Manager Benelux for Selligent. The interview has been translated from Dutch to English.
About MS Schippers
The Schippers Group is one of the largest suppliers for intensive livestock farming globally. With 14 offices, activities in 40+ countries and more than 450 employees, the group encompasses multiple brands working towards the shared goal of a world without antibiotics in farming.
Cindy: Can you introduce yourself and share with us how and when you started at MS Schippers?
Bram: My name is Bram Scholten. I have been working at MS Schippers for 3.5 years now as an email specialist. I started at MS Schippers because I wanted to be fully responsible for email campaigns from A to Z. The international aspect appealed to me. It is interesting to see the differences between email campaigns for different countries (e.g. in the Netherlands you like direct, to-the-point communication while in Italy you focus more on the relational aspect).
Cindy: What characterizes your company/brand?
Bram: MS Schippers is a very pleasant Brabant family business. It is a flat organisation where everyone can have their say and give input. The sector is professional livestock farming. The goal with our brand is to sell on the webshop all products that the farmer needs. We work towards the mission to reduce the use of antibiotics in farming by means of good hygiene.
Marketing Aspirations
Cindy: What is a marketing project you would like to take on this year?
Bram: We want to focus mainly on personalisation in email and on the website. We also want to include automation in this. We are a global company with offices in different countries. In order to keep growing, we need to automate.
Why Marigold Engage
Cindy: Why did you choose Marigold Engage?
Bram: We chose Selligent because it is a very comprehensive platform and in terms of marketing automation it offers a lot of possibilities. In addition, we have a complex data structure that Selligent fortunately was able to cope with and that made it easy for us to mail our contacts personally.
Cindy: What's your favourite Selligent feature and why?
Bram: The segment builder is my favourite Selligent feature because we get a lot out of it. It allows us to target well. You can choose for yourself what to segment on. You can be very specific in this so you get the perfect match between message and target group. The great thing about the segment builder is that it is dynamic. You can continue to build on the information you have gathered.
Cindy: Is there a specific project you are proud of that you were able to achieve through Selligent?
Bram: Yes indeed. The project I'm most proud of is our loyalty campaign that allows us to automatically notify customers of changes in their loyalty status and associated benefits every month. For example, customers receive an automatic e-mail when they are almost eligible for the next level with better benefits or when they are in danger of dropping a level. This turns out to be a good trigger for customers to act on. This would not have been possible without Selligent.
Cindy: What is it like to work with the Selligent teams?
Bram: The cooperation works very well. They are very knowledgeable and experienced people. It's nice that you have a regular contact person you can talk to. I also like that they think along with you about issues that you present to them in order to achieve the best result.
Cindy: Why would you recommend Selligent?
Bram: Selligent offers a lot of possibilities. There are not a lot of things Selligent can't do. I like that you have a personal contact who can guide and support you. Selligent also focuses on increasing the knowledge of their customers through masterclasses that give them a better understanding of the platform. You also get a monthly update explaining all new features available.
About Marketing, Marketers and this Marketer
Cindy: What is your favourite type of marketing project?
Bram: My favourite marketing projects are those in which different people have to be involved. In that respect, I am a team player who likes to set something up together with others in order to achieve a good result. I also like it when I can use my own creativity.
Cindy: What do you think is the most important characteristic of a good marketer?
Bram: Good marketers are critical of themselves and always want to develop. They strive for better, more original and more creative ideas. You have to be able to step off the beaten track and dare to take risks.
Cindy: What is your idea of "marketing happiness"?
Bram: Marketing happiness for me is to find the ideal mix of the right message to the right customer at the right moment.
Cindy: If not yourself, who would you be?
Bram: Tom Holland, actor from Spiderman. I think it's great to be an actor and to be able to play in different movies all the time. I would definitely do my own stunts!
Cindy: To finish off this lovely chat, may I ask what is your favourite marketing slogan or quote?
Bram: "With the right message, you can even sell ice to an Eskimo".
So it's not about what you sell but how you sell it and I always try to take this into account when composing emails.
Cindy: What a great insight to finish our interview with! Thank you very much for taking the time to talk to us.
We hope you enjoyed reading this conversation! A big thank you to Bram and MS Schippers for their partnership and trust. It is a pleasure to work with you.
If you're reading this and you'd like to know more about Marigold Engage, we would love to discuss your specific challenges and how we can help. Click below to schedule a chat with our team.
What can you do with Marigold Engage?
Marigold: where relationships take root.