List Cleaning & Apple Privacy: How to Practice List Hygiene for iOS 15 & Beyond
Ben Burns
September 28, 2021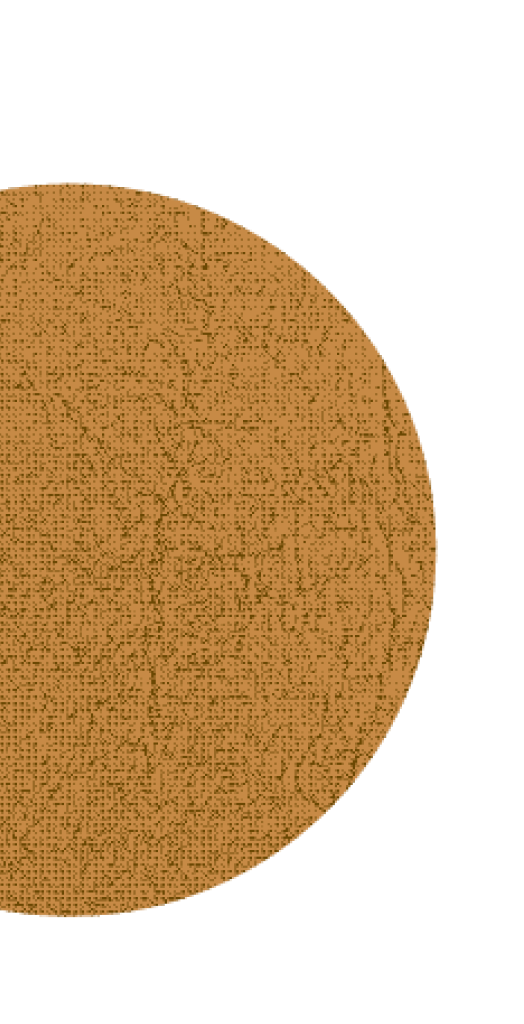 Email is changing, again.
Following the launch of Apple's iOS 15, email marketing has become quite different from what it was before.
In short, anyone receiving an email within Apple's Mail browser is likely to have their images pre-loaded automatically. For email marketing reports, this means that many reports will have inflated open numbers.
This is because any tracking pixels will be loaded for the recipient, without them doing anything. Until now, a recipient would need to load images on an email before the tracking pixel would be registered and an open recorded.
This affects a number of key activities for email marketers. In a previous blog post, we offered an overview of some high-level impacts of the Apple changes. We also produced a webinar, now available on demand, providing an even deeper dive into the ramifications of the Apple changes.
Today, we will be sharing some thoughts on how this affects list cleaning.
What is list cleaning?
List cleaning, also known as list hygiene, is the process of ensuring that your email address database only contains contacts who are actively engaged with your email content.
There are several reasons for following good list cleaning habits:
Clean lists will improve your deliverability: inbox providers will score your reputation as a sender based on how many of your recipients are engaging with your emails. The fewer disengaged contacts you have, the better.
Respect your recipients inboxes: don't leave it to your disengaged customers to unsubscribe or hit the Spam button. Listen to the feedback you are getting and take the pre-emptive choice to step back.
Simplify your database: for every active contact you have, there will be more data to collect, to validate, and to process.
So, how do I clean my lists?
For the last few years, best practices for list cleaning looked like this:
Segment any users who have not opened an email in 30/60/90 days (depending on your brand's engagement expectations). These will be called your lapsed contacts.
Configure a recurring email to send to this segment, asking them if they are still interested in receiving emails. This is often known as a win-back or re-engagement email.
If contacts engage with this win-back email, they will return to normal segments. If contacts do not engage with this win-back email, they will be unsubscribed by the system and are considered fully disengaged.
But Apple Mail Privacy Protection is creating false opens so… how do I clean my lists?
Good point.
Here's what we suggest: pivot your segmentation on lapsed contacts away from open rate, as this is no longer trustworthy data.
Instead, build out a segment which considers email clicks, web sessions, and external activities you may have linked, such as purchases, to create the definition of a lapsed contact.
For example, if a customer has not clicked an email, visited your website, or made a purchase in the last 90 days, it may be reasonable to consider the contact is no longer interested in receiving your emails.
Please bear in mind it may be different for your brand and your rules of engagement may be faster (looking at 30 days) or slower (looking at 120 days+).
Screenshot of Marigold Engage's segmentation screen, showing how to create a list of disengaged recipients with email clicks, website interactions, and purchase history
 Is there anything else I can do?
Now would be a good time to revisit your win-back campaign. Or if you don't have one, set one up.
Given that click metrics are now going to be much more important than open metrics, it's important that your win-back campaign actively drives your recipients to click the button.
Make sure your subject line is compelling and that the copy makes it clear the contact will receive no further emails unless they click the button.
Ensure the button is clearly visible and ideally built from code, not using an image, to ensure that it loads quickly and can be clicked or tapped on all devices.
Add a compelling offer or reason for your recipients to click the button. Make sure you are pitching something relevant and of interest to them.
Looking for the silver lining
For all the disruption the Apple Mail Privacy Policy may cause, it also helps us to refocus on what is most important and unique about email marketing: communicating in a customer-centric way and being respectful of our contacts' inboxes.
As the world of data privacy continues to evolve, Selligent will continue to share our perspective. We recently hosted a special webinar event with industry experts on Apple's Mail Privacy Protection and you can access the recording here, on demand at your convenience. It's well worth a watch.
Marigold: where relationships take root.