Helping Brands Experience the Future of Marketing
Marigold Investment in Selligent Drives Product Innovation
Anne Jarry
January 4, 2022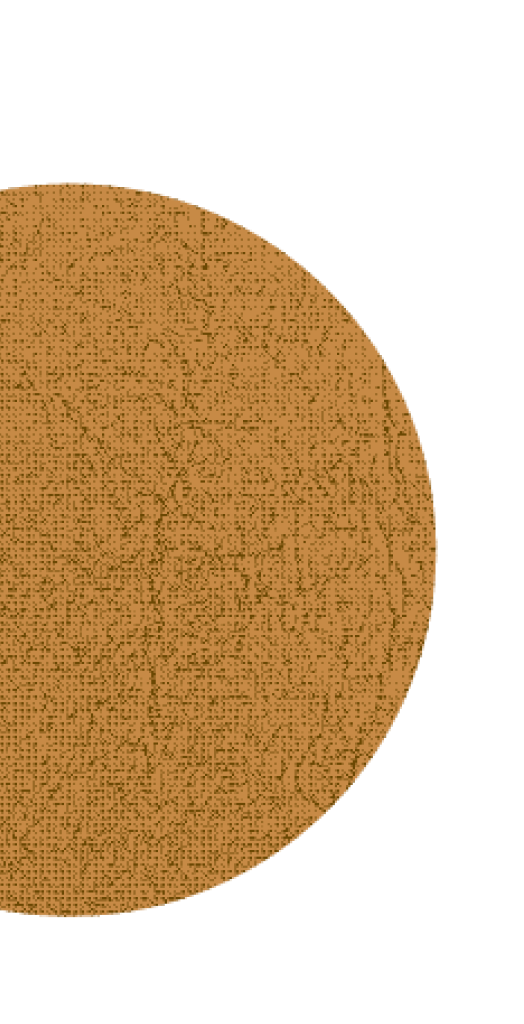 If you're familiar with Selligent, you've probably noticed some significant changes to our website recently. (And if you're not familiar with Selligent, welcome! And trust us: we've made some big changes on our site!) Our new website and brand evolution is the result of a new global product and marketing strategy we've launched to meet the needs of our growing enterprise and agency client base across countries and languages in Europe, North America, and beyond. Since we joined the portfolio of Marigold marketing technology platforms last year, our new parent company has been investing in Selligent across its customer experience and roadmap, including the recently released Selligent Data Studio PRO that brings advanced data visualization and visual segment creation capabilities to the platform. With agile marketing automation at our core, new investments from Marigold will further build out our platform's data management and omnichannel execution capabilities.
Boston Consulting Group finds that companies with high "digital maturity" are more than twice as likely to grow market share. At Selligent, we're highly focused on furthering digital maturity for our customers through data-driven marketing and AI, and now our digital experience is even more aligned with that focus.
As part of our continued brand evolution, we recently unveiled our new website to support clients across countries, regions, and languages. Our brand experience and product strategy are designed to meet the evolving needs of our global omnichannel ecosystem, as we focus on bespoke experiences for marketers and partners across different local markets and industries, in a wide variety of languages. The new site, which adapts easily to each visitor, was also created with our vibrant partner network, global events, and robust resources in mind, to ensure all companies can quickly find relevant information fit for their diverse business needs.
Here's what Bruno Boussion, SVP of Sales at Selligent, said about our evolution:
"Selligent is a truly global, omnichannel marketing technology company, and Marigold is investing in the company's growth and innovation to support our current and future clients across cultures, languages, and marketing goals. We've created a flexible user experience so that our clients, prospects, and partners in different local markets and industries can quickly and easily engage with us."
Adding to Bruno's thoughts, Desta Price, Global Chief Product Officer at Marigold, commented:
"We are committed to a customer-first approach, constantly evolving to meet and exceed the needs of today's enterprise marketer. Selligent is paving the way for the future of global, omnichannel marketing that is supported by flexible, AI-driven technology and agile data. With a roadmap that deepens the platform's data, insights, and specialized marketing capabilities, our customers around the world will have highly relevant, flexible technology that will meet their current needs and grow with them as they evolve their marketing strategies."
We couldn't be more excited about this evolution of our brand and we're thankful for all of the tremendous feedback we've already received since launching the new website. We look forward to serving the needs of our clients and partners even more strategically and effectively in the years ahead! If you're new to Selligent, we would love to talk with you about your marketing needs and how our platform and our team can help you. Contact us and one of our team members will get in touch with you shortly.
Marigold: where relationships take root.