Digital Marketing Reflections on DMEXCO @home 2021
Eva Maria Schmidt
September 23, 2021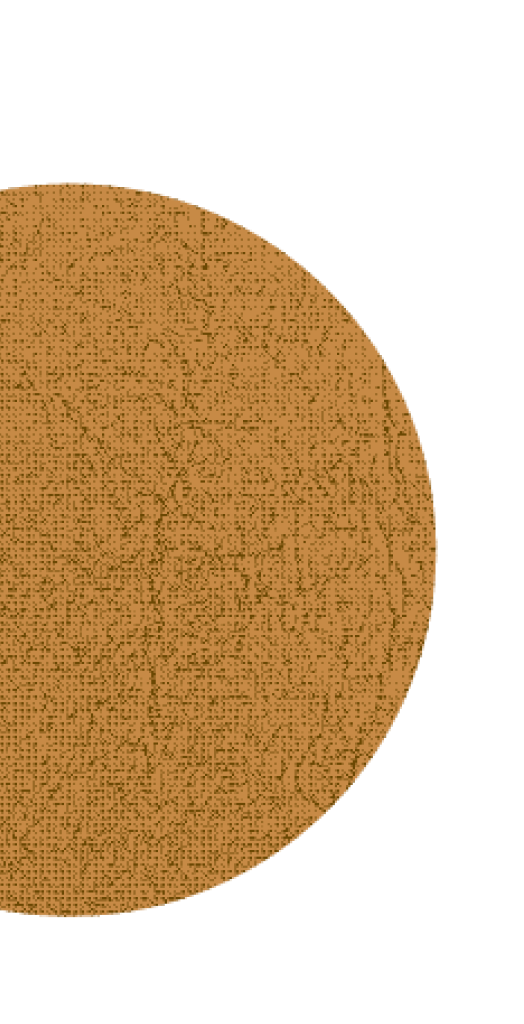 What a privilege it was to attend and participate in this year's DMEXCO @home event, the virtual edition of the Digital Marketing EXPO trade fair. Typically held in Cologne, Germany, DMEXCO is Europe's leading digital marketing and tech event; a key meeting place and community for leading players in digital business, marketing, and innovation.
Whether in person (and we can't wait to go back to IRL!) or digital, DMEXCO offers a fantastic array of seminars, debates, expositions, and masterclasses outlining the future of the digital economy and driving market value. As they say, DMEXCO is "where tomorrow's digital business happens today." That's very true – and why it's important to be a part of it.
At DMEXCO @home this year, on September 7 and 8, 240 partners and sponsors (including Selligent) joined over 20,600 global participants online, along with more than 600 speakers who shared their thoughts and insights on the newest trends and developments. The theme for the conference was Setting New Priorities and was focused on digital marketing as the driver of the advertising industry and global economy. On a total of four virtual stages and in seven masterclass streams, marketers and communicators from all over the world discussed industry topics such as online privacy and data protection, brand safety, and digital marketing in the post-cookie era.
Some of the key takeaways from the event included:
More and more companies are relying on digital marketing, including video advertising, social advertising, and search engine marketing.
Experts agree that data and marketing automation are playing an ever more important role in addressing users in a personalized or individual way.
The elimination of third-party cookies does not seem to have a negative impact on digital advertising as a whole.
Most sales forecasts for 2021 and 2022 predict two-digit growth.
Selligent was pleased to join other industry leaders, marketing and media professionals, and tech pioneers this year to set the digital agenda. In addition to hosting a virtual booth, where our Selligent team had the opportunity to meet and engage with many fellow marketers (thanks for all the great chats and conversations!), we also headlined two key events.
Our own Alexei Kounine, VP Product Management and Innovation, led a Masterclass session titled How to Make AI Run Your Marketing Campaigns (Successfully!). This session focused on how to improve your omnichannel marketing automation strategy using data and AI. Whether it's engaging customers across their favorite channels, sending personalized offers at the right moment, or finding the best suitable segment to send a specific communication to, AI allows marketers to automate decisions which could not be automated before. The result? Building strong and long-lasting relationships with your consumers – with limited manual intervention.
If you missed Alexei's session, or you'd like to view it again, you can find it online and watch on demand at any time. Key topics include:
The next generation of marketing automation tools
Concrete cases of using AI in marketing campaigns
How to get started with AI in marketing
In addition, Jason Grunberg, our Selligent and Marigold CMO, led a Circle Stage session titled Trending to 2030: The Megatrends Shaping the Customer Experience Needs of the Future. His engaging presentation explored the global megatrends, emerging consumer trends, and breakthrough technological trends that tell us what CX will look like in 2030. Highlights include:
The decisions you must be ready to make today to protect your organization's future
Where you need to be thinking about investing today to ensure your organization's relevancy in the next decade – and beyond
Understanding the megatrends impacting our world today, so you can understand what their impact will be
You can also watch or re-watch Jason's presentation any time on demand, via our online resource center. Click here to watch.
Thanks again to everyone who attended our sessions and visited our virtual booth. We look forward to attending and participating again next year. As Anne Jarry, Selligent's Director of Marketing, Europe and North America, summarized:
"September is DMEXCO time! Though we would have loved to meet the DMEXCO audience at a physical fair again (and drink actual coffee together), the DMEXCO team has created a unique digital experience to bring industry-leading insights and inspiration to marketers. The ability to offer our sessions to the DMEXCO audience over a whole year rather than just two days was a key factor in our decision to attend. I think it's almost overwhelming to consume all the DMEXCO content within two days – so the replay option is a real plus!"
Marigold: where relationships take root.