Attitudes and Trends in Personalization, Privacy, Messaging, Advertising, and Brand Loyalty for Consumers in Spain
Pablo Rueda
October 12, 2022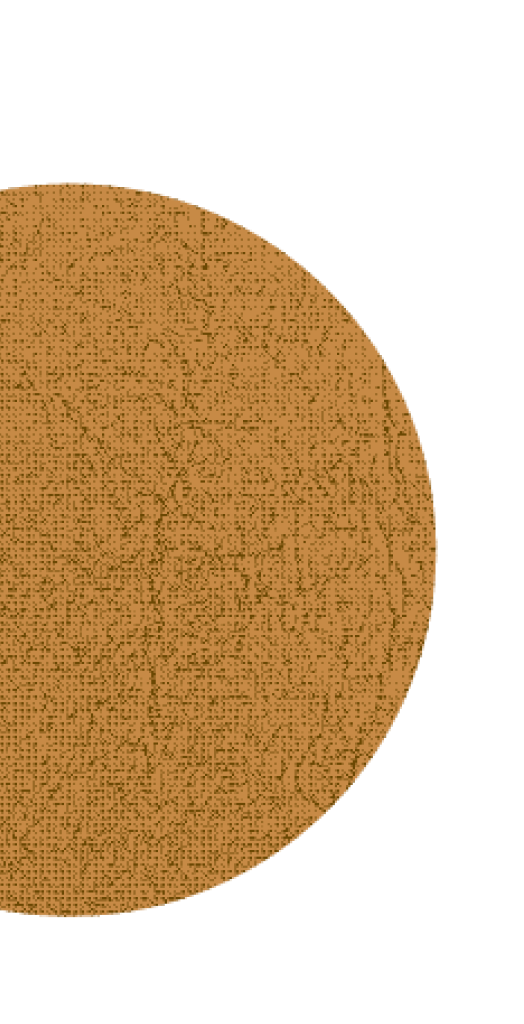 For generations, the path to purchase for consumers in Spain has been relatively linear. Then came a raft of data scandals, GDPR legislation and a global pandemic that has seemingly changed the commerce landscape for good. Coupled with Apple's changes to IDFA and Google's plans to comprehensively cease third-party cookie tracking in the next couple of years (Firefox and Safari already have), it's clear marketers need to find a new, reciprocal way to engage with consumers.
That's why our sister brand (Cheetah Digital, a Marigold Company) commissioned this exhaustive survey — to hear directly from consumers in Spain on the data they're prepared to share for a better service, what forms of marketing they think are creepy, or cool, and what it is that makes them pick a brand over the competition. 
When it comes to driving sales, almost half (49%) of consumers in Spain have made a purchase directly from a post in social media — 20% higher than global consumers, and almost two-thirds have purchased a product or service in-app — 24% higher than consumers elsewhere.
When it comes to third-party cookie tracking, consumers in Spain are more suspicious than their peers around the globe, with a mere 7% stating they think third-party cookies make for a better online experience — this is 50% fewer than the rest-of-the-world.
The good news is that these consumers will share with you the personal and preference data required to deliver better personalized marketing — if you offer the right value exchange. And it need not always be a discount or expensive prize. More than half of consumers will share their preference data to feel part of a brand's community (7% higher than global consumers), and 58% will share data about themselves like clothing size, age, and family make-up for better service — a 5% uptick on global consumers).
Download this infographic to get the inside scoop on consumer attitudes to privacy, personalization, messaging on loyalty and check out the full reports with all the data broken down by genger, age and income to empower your organization to deliver against consumers' growing demand for more personalization, more privacy and a deeper relationship with the brands they know and trust.
Get your infographic full of exclusive data on the attitudes and trends
Marigold: where relationships take root.