A Look at Selligent's Partner-First Strategy
Nicolas Van Vijnckt
February 2, 2022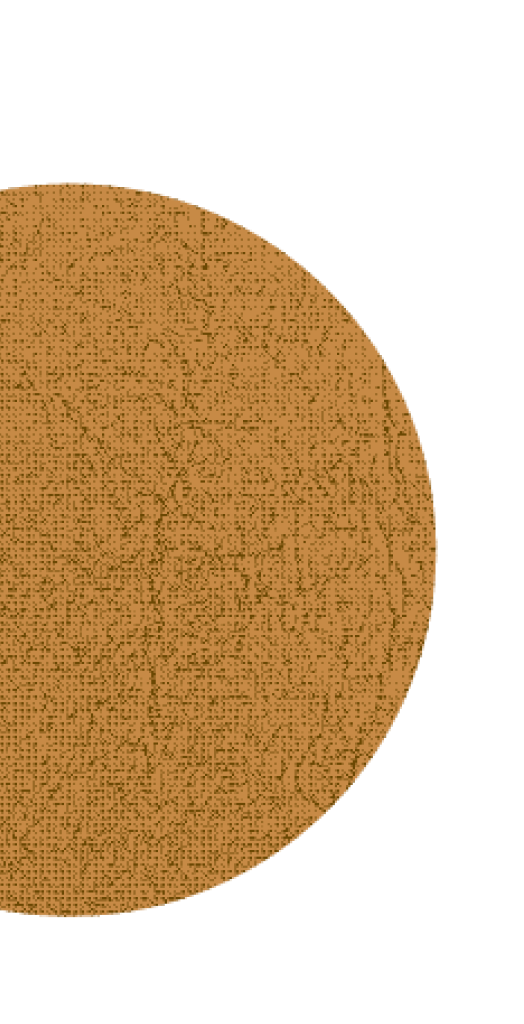 At Selligent, we are a partner-first organization. That means we work with a broad network of partners, teaming up to help clients unlock the full potential of their technology investments, to ensure companies get the most out of our digital marketing automation platform. To share more about the benefits of Selligent partnerships, we recently chatted with Nicolas Van Vijnckt, our Head of Partnerships for BeNeLux, DACH, and Poland.
Nicolas, why is a partnership with Selligent fruitful?
At Marigold Engage, we are a technology-developing company that builds and designs state-of-the-art marketing automation tools. But we are aware that a successful marketing automation project requires more than technology alone. It also requires vision, strategy, mentoring, as well as technical skills and a broad range of complementary services. Our customers are marketers who look for the best ROI. They are active in many different sectors and running a diverse set of business models. So they look for the best supporting team to help them meet their goals and ambitions. Our partner network is committed to doing exactly that–and our partners have the expertise to help our customers achieve their objectives.
What types of partners are in the Selligent partner network and how do they help our customers reach their goals?
Realizing successful marketing automation projects is not a given. A brand needs a clear plan and well-developed objectives to meet its digital ambition. Often, brands include agencies and consultants in this process; not only to help define a strategy, but also to benefit from proven experiences, translating best practices into a solution meeting the specific situation, market, and objectives the client has in mind.
Agencies combine not only the business side, with their technical skills to develop best-in-class marketing journeys, but might also be involved in the selection process for a relevant platform. Proposing one or multiple possible platforms to the client is part of the process to support them towards a more mature environment. A profound qualification process is key to finding the correct balance between the needs and the ultimate solution. What's the right choice for one brand isn't necessarily the best choice for another.
The third party in a successful digital marketing project is the platform, the technology itself. Here, there are many questions a brand must address. What functionality does it bring? How does it fit the current technology stack? How does the implementation project go? Is it based on reliable infrastructure to offer you seamless continuity? Can you rely on local expertise? What's the TCO versus the expected ROI? How future-proof is your choice? But also, how does the agency work together with the technology vendor?
More and more, brands have a holistic vision of their digital marketing landscape. This means they are revising the complete way they communicate with their customers. The impact of such an approach might result in several platforms to be replaced or new platforms to be added to the technology stack. It goes without saying that these different pieces of technology should be well integrated to leverage the total ROI. As marketing automation is surely the communication portal to the customer in a certain way, we pay lots of attention to broadening our integrations with other tools; not only from a technical perspective, but also from a business point of view. Therefore, we engage strong partnerships with technology partners, as well. Customers benefit this way from best-of-breed solutions, creating one integrated, seamless landscape.
And this is where Selligent's partner strategy comes into play?
For more than two decades, Marigold Engage has run a "partner-first strategy" to help our customers get the most out of their omnichannel marketing ambitions. We and our customers recognize the clear benefits of forging the strengths of our technology together with the marketing expertise of our partners. A proven and comprehensive partner strategy is part of our DNA and fundamental in the way we provide our clients with the best experience.
As a Marigold Engage user, realizing the full potential of our platform opens the best for you to benefit from the customer's technology investment and helps maximize the ROI of it. Whether a marketing service provider of any profile is focused on data management, creating state-of-the-art omnichannel campaigns, full campaign execution, creative support, or strategic consultancy, Marigold Engage offers you these possibilities.
The cooperation of Selligent with marketing agencies and service providers, consultants, and integrators is the best guarantee for long-term successes. The ability to continuously follow the changing environment of the client or even drive new opportunities is not only key for the customer, but also secures our partners of long-term relationships with the brands and creates a sure revenue flow. Our program, from onboarding to joint marketing actions, helps partners leverage their knowledge, and assures them of close sales support in adding new logos to their portfolio.
How is this strategy different from other martech providers? Someone might say, "We've heard this before!"
There are many reasons why our strategy is different. It has been our focus from day one–and over the years we never stopped listening to our partners to improve the program. Active involvement and very close cooperation with our partners on all levels and in all departments of Selligent is fundamental in our-go-to-market model. We focus on technology; the partners on helping customers with their marketing expertise. Partner and customer are a constant source of inspiration.
Selligent Marketing Cloud is not only our focus platform, but also the only platform we develop and market. Our attention is not spread in developing different products. We maintain a consistent technical structure of the platform and its new modules, with strong capabilities to integrate seamlessly with the customer's existing data. And the technology landscape is obvious: we offer a clear and open view on the pricing structure, which demonstrates the openness we are known for; not only for today, but also for the future, to avoid unlucky surprises by raising costs.
Our stable platform and database structure keeps following Selligent's platform evolutions and makes it easily manageable. The core is designed in such a way that new modules and functionality can be added in a consistent way. There are no complex structures knit together with ever-growing links. There are no hidden integrations with acquired external solutions, but all rebuilt with Selligent's technology vision in mind. This secures our partners to support our customers in their growing ambitions without difficult discussions. And that's why large, complex and ambitious customers in consumer-oriented sectors choose us. A glimpse of our website tells you more about the brands we work for and why they have chosen us!
Partners are for us true business partners. We're in a project together. We're in a tool- selection journey together. And we stay together. Business ethics and loyalty are not empty words. Partners should do their utmost to keep the team together. The customer has the final word, but we experience the best results when the initial team manages the account through the complete lifecycle. A pragmatic, close cooperation with short lines and fast actioning, dealing with the daily reality; this is how a technology vendor should align with their business partners, to truly benefit the customer.
What would you say to an agency, consultant firm, or technology company that may be interested in working with Selligent?
Our partner-first strategy is not an empty phrase, but a lively, growing business strategy. And we are eager to talk to you to see how we can combine forces in the interest of your customers. There is no "one-approach-fits-all" mentality. The overall, proven strategy is clear, but we are pragmatic and flexible, and tailor and fine-tune our cooperation to your specific market model and situation. Partnering with Selligent not only results in recognition for new business, but also in the services you as a partner can deliver, in line with your business strengths and profile.
We love to present our partner program and the platform. Share with us your prospect's requirements and we'll qualify and test if Selligent can deliver a good answer. Open the conversation with us! There is a good chance we can operate together, as you might be exactly who our customers are looking for. And who knows, maybe in the short term we can present ourselves as partners? Our customers will appreciate it.
For more information on our Selligent Partner Network and to inquire about joining, please contact Nicolas at:
+32 496 16 35 21
Marigold: where relationships take root.