5 Ways to Create More Personal Connections with Your Digital Marketing in 2022
Ramses Bossuyt
February 17, 2022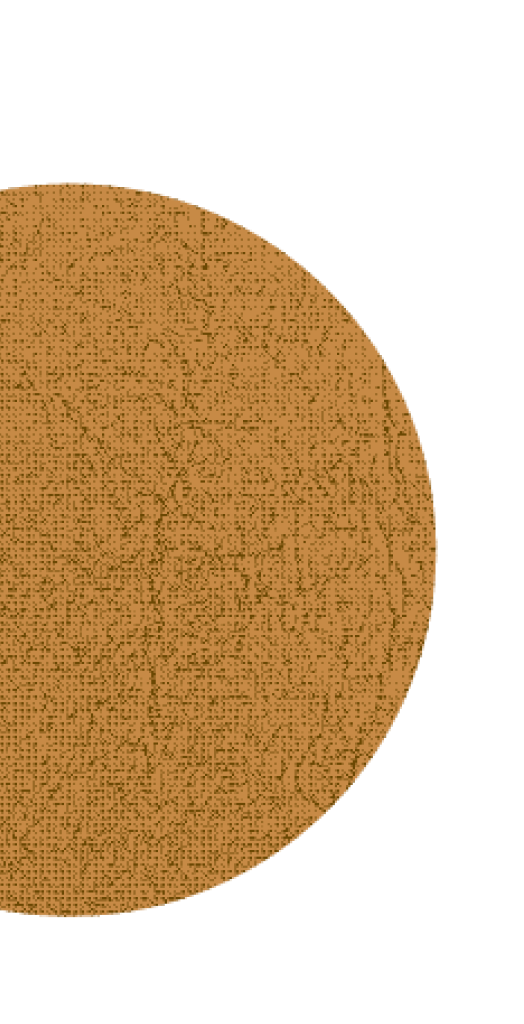 Are you looking to create more personal connections with customers through your digital marketing this year? Perfect timing! Because after a few years of pandemic lockdown and personal isolation, everyone can use a more personal touch these days.
The good news is that digital channels have emerged as the strongest way to form connections. That goes for both marketing and personal interactions! Digital channels now account for 62% of global ad spend at a whopping $441 billion. And as concerts were canceled, bars closed, and restaurants pivoted to takeout, dating and meeting new people have shifted to online channels. As a result, 71% of dating app users have logged on more frequently in search of partners due to the pandemic.
But here's the rub: With so much communication and emotional connection moving online, users want nothing less than the real deal. That means no generic auto emails or indiscriminately swiping right on every profile!
Instead, a strong 44% of dating app users want partners with similar values and beliefs. Much in the same way that 55% of consumers pay more attention to brand values today compared to one year ago.
Overall, this calls for more personalization, more authenticity, and more… genuine relationships! Here are five ways to get more personal with your digital marketing in 2022:
1. Show love to existing leads & customers
Everyone sets more boundaries these days. Amid vast changes to consumer tracking and privacy, marketers are working with less data in 2022. Why not show more love to the people you already know, like your email subscriber list? Even if you've been quiet: In studies, 66% of marketers named email as the best way to re-engage dormant leads.
Plus, you can meet new people by expanding your email list. For instance, by offering a 15% discount to new subscribers. It's no secret that welcome emails achieve 82% open rates. Once you have their attention, keep deepening the relationship with relevant messages and exclusive discounts.
Personalized emails scored major points for Selligent customer Praxis. Working with partner Merkle, the home improvement retailer used data from universal profiles to create inspiring newsletters to generate a 108% increased open rate and 1,544% higher click rate. Nailed it!
2. Maintain an authentic voice & presence
Keeping with the overall mantra of authenticity: don't try to be all things to all people! Or have a profile on every dating app. For digital marketers, it's about making smart choices when investing in social networks. Do you really have the time and emotional energy to charm your audience on TikTok?
The good news is you don't have to! Most social users nowadays use more than one platform, including 85% of TikTok users also active on Facebook and 95% of Instagram users on YouTube. Where to focus your attention depends on the industry: Instagram is the gold standard for influencer marketing according to 90% of professionals. Choose wisely!
A combination of just two channels (in-store and email) worked wonders for Selligent client Italian fashion house Capri S.R.L. The home of popular apparel brands ALCOTT and GUTTERIDGE worked with partner e-one to create personalized customer journeys based on current data, to achieve 21% higher conversions and 9% increased order value. Cha-ching!
3. Learn from churn
Sometimes consumers have enough with brands. They walk away and churn rates go up. And sometimes it's our own fault: Perhaps that three-email-per-week cadence, not to mention the birthday messages and abandoned cart notifications were just a bit too intrusive and… too much?!
We can only move forward and learn from mistakes, knowing it happens all the time: ninety-one percent of email users have unsubscribed from messages. Why not perform a deep drill into your email marketing, using a tool like the new Selligent Data Studio Pro? This may reveal patterns of what works and what doesn't in customer engagement, and how to form more genuine connections. 
When Selligent customer HEMA, assisted by agency partner Springbok, used the platform's A/B testing and analysis capabilities to study the effects of Send Time Optimization (STO) on success, the results were game-changing: After adjusting newsletter content and send time to user preferences, the company saw a 44% spike in open rate and a €1million revenue boost.
4. Be a good listener
These days, consumers expect brands to know their preferences and keep listening to respond to changing needs. For brands, this means monitoring conversations around their business and industry on a daily basis. Monitor for owned and relevant hashtags as well as mentions of your brand across platforms and take notes because it's worth it: sixty-six percent of marketers claim that social listening has become more valuable for their organization.
Also learn from comments and feedback in emails and customer service interactions. From an organizational standpoint, it helps maintain visibility of all consumer touchpoints in one platform, like Selligent. A platform that leverages these learnings into customized journeys full of relevance that your audience appreciates.
Listening to customers paid dividends for Selligent client Botanic. By working with partner AI & DATA to empower customers to choose whether they would like to receive communications around holidays like Mother's Day and Father's Day, the company generated trust. Plus, a steep 22% boost in open rate and 23% click-to-open rate. Thanks for listening!
5. Know what they want (before they do)
Expanding on the previous point, consumer tastes change–and so does the readiness to purchase certain products. The high art is knowing when these changes happen, before customers do. It's an elusive quality only mastered by the most intuitive souls in real life. But in marketing, there's artificial intelligence (AI) and predictive marketing to ascertain the perfect moment to send the right message!
Predictive marketing uses integrated data to learn about customer preferences and purchasing habits. It also allows for understanding buying intent to predict when a customer is most likely to purchase. When the time is right, it's all about using AI-powered campaigns across channels to send personally relevant offers to seal the deal.  
Selligent client JBC adopted predictive marketing to identify customers with the highest likelihood of making a purchase. Using Selligent's AI capabilities, and with trusted partner Dignify, the company then served these customers predictive product recommendations and smart email content tailored to their liking. The company also loved the results: A 38% increase in email open rates and 65% uplift in conversion rates are the stuff of sweet marketing dreams.
Conclusion
Follow these steps and boost your digital audience engagement with deeper connections and relevance this year. The days when 'digital' equaled 'impersonal' are long gone. Entire generations of consumers get their daily dopamine fix from content flashing across their touch screens.
So digital marketing, much like all digital communications, has a very real and profound impact. Ideally, an impact that builds lasting personal connections between brands and consumers for years to come.
Always remember: It's a two-way conversation! But marketing platforms have finally evolved to a point where personal relevance at scale has become the status quo. The companies that leverage their integrated customer data into personalized marketing are already seeing direct results in terms of customer loyalty and overall brand reputation. If you're looking to join them, book a demo with Selligent today.
Here are some more ways to send messages that consumers can't help but notice: boost your email marketing with our free eBook on Email Deliverability, replete with current stats and strategies to bring your message home.
Marigold: where relationships take root.