5 Lessons Digital Marketers Need to Learn for Back-to-School 2021
Mélanie Engl
August 20, 2021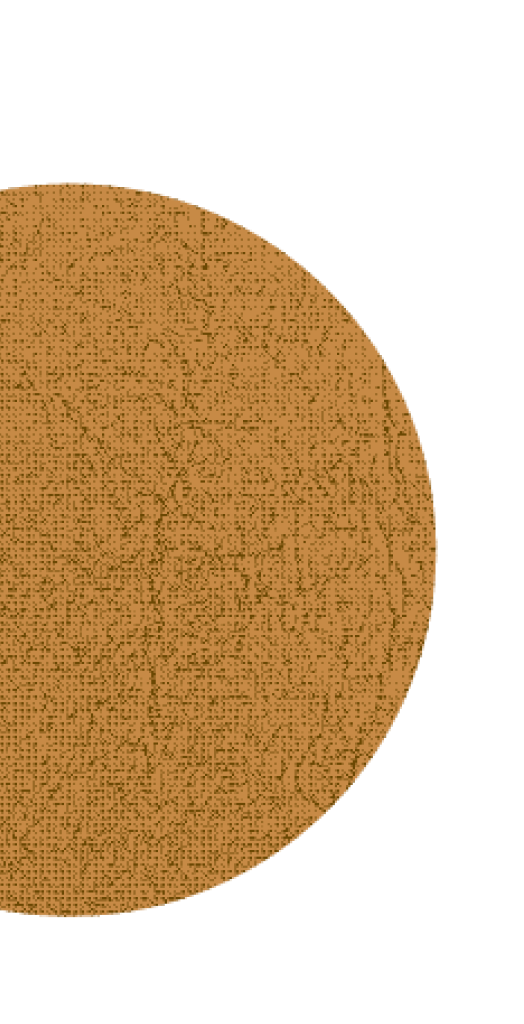 As digital marketers head into back-to-school (BTS) season, it's becoming painstakingly clear that the last year has been without precedent in the education sector. According to UNICEF, 897 million schoolchildren worldwide were affected in 2020 by disruptions to their education due to COVID-19 related lockdowns.
Over the last winter, schools in places like the UK, United States, Germany, France, and Spain were rocked by new outbreaks and switched back to remote learning. Since then, it's been an emotional rollercoaster for students, teachers, and parents as the back-and-forth between digital and on-site learning has become a new constant.
Now back-to-school season 2021 is here, and 80% of shoppers are traditionally most active making purchases between late July and early August. But with the alarming spread of the new Delta variant of COVID-19 – even among vaccinated populations – it remains anyone's guess how much 'back' and 'school' will happen after the summer.
Review of 2020's BTS Marketing Trends
While the future remains challenging to predict, we can look at last year's Selligent Back to School Marketing article to see how well we anticipated unfolding trends amid pandemic uncertainties. The verdict? Passing grades on all counts, especially in the following three segments:
Mobile Communications are Essential ✅ Our article advised that, "mobile should be top of mind for marketers of all industries this back-to-school season." This has turned out to be true, and then some, especially for SMS and Push messaging.
Make Back-to-School Shopping Easy ✅ Last year's story suggested that "the need to offer simple and convenient online options for finding and purchasing school supplies is high." This remains true in 2021, with urgency around seamlessly connecting offline and online shopping experiences with the customer at the center (see 2021 Lessons below).
Show Empathy in Your Messaging ✅ If there was one major takeaway from the experience of 2020, it's "brands that will win in the current climate are those that put themselves in their customers' shoes." Recent surveys prove that the majority of shoppers are more likely to make repeat purchases from brands which treat them like individuals, rather than any other customer: This applies to 70% consumers in Italy, 67% in the UK, 63% in Spain, 59% in France, and 55% in Germany.
Now that we head into BTS 2021, these lessons persist, while new trends complete the picture. Most importantly, the 'back to work' trend with offices reopening (see below). Plus, consumer confidence and demand are bouncing back: Parents' projected BTS spend is expected to rise 16% from 28.1 billion ($529 per child) to a total of $32.5 billion ($612 per child) in 2021.
With more money on the table, but also more uncertainty in the mix, here are the Five Lessons Digital Marketers Need to Learn for Back-to-School 2021:
Seamless experiences from eCommerce to IRL shopping
Pandemic lockdown has led schools to adopt a hybrid model between on-site learning and digital engagement. Shopping habits have trended the same way: In 2021, shoppers prefer mobile devices to research products and 46% make their purchases on mobile. But after a year on lockdown, desktop emerges as the prime channel to shop for 64% of customers, while the popularity of click-and-collect options is at an all-time high.
Lesson: Marketers need exact customer intelligence to recognize the preferred channel to serve relevant content and offers to enrich offline and online experiences.
Throw out the rulebook!
Although BTS shopping traditionally follows a set timeframe, this year will continue to prove unpredictable. Some shoppers may stock up on supplies and electronics early, others may wait to see how curricula and on-site learning options evolve. But then they may need to stock up PDQ (pretty darn quick), so keep those inventories loaded! Also prime your entire omnichannel engagement – including website, email, text message, and social media – with attractive offers and experiences around BTS.
Lesson: Learn to roll with the punches and keep giving customers a reason to shop; for instance, with discount coupons, up-sell and cross-sell opportunities, as well as raffles and giveaways around BTS 2021. Also think beyond actual students and their parents: Research in Germany has proven that 26.7% of first-grade gifts go to people's own children, while 73.3% are given to children in their immediate social circle.
Prepare for bottlenecks and supplies
The pandemic has taught shoppers that immediate product availability is no longer a given. With products such as webcams, bicycles, and video game consoles in extremely low supply for the better part of 2020, shoppers appreciate a vendor who can deliver the goods. If that's you, leverage your owned contact data – most of all email subscriber lists – to announce product restocks and new releases. Throw in a coupon, as 35% of shoppers appreciate BTS discounts – and your communications will move the needle.
Lesson: Push your newsletter subscription as a surefire way for customers to remain in the know about restocks and product launches.
Is 'Back to Work' the new Back to School?
Workplace activity is still low going into the summer of 2021, as offices in cities such as London, New York, and San Francisco are still at 50% of pre-pandemic levels. But with vaccinations on the rise, so is on-site work at the actual office. And even if most employees only return on a part-time basis – about 77% of companies expect hybrid work to become the norm – retailers are already seeing major resurgence across previously neglected categories (think: actual pants, not just joggers). This trend coincides with the return of students to in-class learning, which will lead to a 78% increase in apparel sales over 2020.
Lesson: Digital marketers need to prepare their omnichannel marketing capabilities to reach returning office workers and students with relevant messaging and offers at key points in the journey.
Employ A.I. to ace every test!
Let's face it: The 2021 school year will bring more tests and lessons – and less business as usual (see 2.). Plus, a year on lockdown has conditioned customers to expect personalized engagement, to a point where 72% of consumers only interact with marketing messages tailored to their interests. Now that students and workers head back into the world on a massive scale, serving relevant messages according to situation and intent is becoming far more complex. This is why marketers at the top of their class rely on marketing-specific AI like Marigold Recommendations to automatically create exclusive offers, segment audiences, design multi-channel journeys, and send messages at the perfect moment in time for maximum engagement. And they're not even cheating!
Lesson: As the first order of business, marketers need to upgrade their real-time data collection to capture the fuel for AI-generated marketing wins. Next, integrate this data with a marketing-specific AI engine like Marigold Recommendations that can keep learning from customer behavior every single day – not just during back-to-school season.
On that note, feel free to book a demo of our platform to see how Marigold Engage creates a foundation for ongoing, data-based learning to make marketing personal in your customer relationships. Class dismissed!
Marigold: where relationships take root.