5 Key Strategies to Reach & Engage with Gen Z
Anne Jarry
April 14, 2022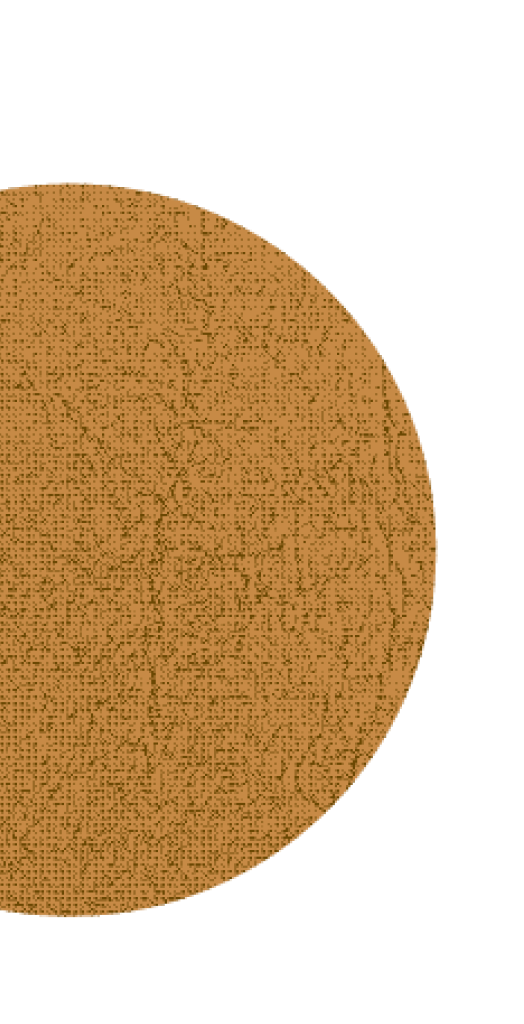 Gen Z is rewriting the rules of engagement when it comes to technology, shopping, media, brand loyalty, and so much more. This is a generation that is redefining the commerce and media landscapes—not to mention society and culture as a whole—and their influence will continue to grow in the years to come.
As brands rethink their marketing approach following the past few transformational years, it's time they take a fresh look at Gen Z. Pew defines this generation as people born between 1997 and 2012. The oldest among them are graduating from college, getting jobs, and starting their adult lives, and the influence of their spending power and media habits is only going to grow. This critical point in their lives provides the perfect opportunity for brands to collect key data insights that can be used to segment and personalize outreach to ensure relevance now and in the future.
To help marketers put the Gen Z difference into real-world context, and to help brands evolve to meet the expectations of this important segment of consumers, we developed a new report, Marketing to Gen Z: A Fresh Approach to Reach a New Generation of Consumers, now available to download.
The report features insights into the consumer outlook for the next five years, from original research undertaken by our parent company, Marigold, in partnership with F'inn, an innovation agency that combines design thinking with user-centric insights. While the cross-generation of consumers surveyed were based in the U.S., we have enhanced the uncovered insights to provide an additional European context, illustrating the findings and best practices with additional EU-based statistics, as well as EU case studies and examples. The survey results were also analyzed by Marigold's panel of experts to reveal fresh, meaningful insights and action plans for brands around the generational differences that are reshaping the landscape, particularly as it relates to the growing influence of Gen Z.
The report examines new data around Gen Z's motivations, behaviors, and preferences. Among other important insights, the report reveals 10 strategies for reaching and engaging with Gen Z in the coming five years. Here's a condensed version of that list to peak your interest.
5 Key Strategies to Reach & Engage with Gen Z in the Next 5 Years
Leverage data to unify commerce experiences.
Gen Z is willing to exchange personal information for good experiences, but that means retailers and brands need to be tapping into the latest technologies to ensure that it's not just their marketing messages that are delivering value.
"Collecting and harnessing customer data in a privacy-compliant manner has never been more essential to brand success," says Monica Deretich, former VP of Marketing at TechStyle Fashion Group and proven leader specializing in strategic data-driven marketing centered around customer experience. "But that data needs to be used to empower a unified commerce experience—one that delivers a strong value exchange for the customer while also fostering AI-enabled optimizations of marketing, as well as product development, commerce experiences, the supply chain, and more."
CLIENT SUCCESS: Hunkemöller Improves Experiences & Drives Revenue with AI
Dutch lingerie brand and Selligent client Hunkemöller wanted to unleash the power of AI to optimize relevance for customers and increase its email efficiency, with the ultimate goal of driving greater conversions, revenue, and lifetime value. Using Selligent's Smart Audiences, Hunkemöller targeted its campaigns by identifying the best customer profiles and using its data for more relevant content and offers, based on web interaction history, purchase history, and product interest. In addition, the brand leveraged Selligent's Send Time Optimization (STO) to ensure its messages went out to individual customers at the best possible moment. The company's use of AI to improve audience targeting and optimize send time proved highly effective, driving a 54% increase in revenue and a 61% increase in orders. Read the full story here.
Adopt technologies that enable your brand to move at the speed of the customer.
Gen Z's embrace of new social channels and commerce technologies puts pressure on brands to keep pace when it comes to options and experiences.
"That means acknowledging shifts in social channel preferences, with Gen Z leaning into networks like TikTok and Snapchat," says Laura Carrier, a seasoned retail and technology consultant who has worked within retail brands including Saks Fifth Avenue and Macy's, as well as at digital marketing firm, MediaMath. "Retailers also need to transform payment systems to embrace options like on-demand delivery, contactless payment, buy-now-pay-later, and other enhancements that bring more flexibility to the commerce experience."
CLIENT SUCCESS: SBS Revamps User Experiences to Improve Outcomes
To keep up with changing customer expectations, Belgian broadcaster SBS wanted to revamp the online voting experience for its wildly popular TV reality show "De Mol." The company leveraged Selligent's marketing automation platform to set up its new system and ensure voters were authenticated and fully integrated into its marketing flow seamlessly, for maximum relevance, providing a highly improved and personalized experience for customers. Throughout this multifaceted project, SBS exceeded expectations across all metrics, including a 53% click-to-open rate on related email communications. Read the full story here.
Plan for a world of converged content and commerce.
To Gen Z, content and commerce experiences are becoming indistinguishable, and they expect the brands they patronize to deliver not only the products they need, but also the information and entertainment to go with them.
"Content is critical to creating relevant moments that matter and driving a sense of community with consumers," Carrier says. "New social channels are quickly becoming avenues to drive both engagement and sales."
Reimagine your physical customer experiences.
Contrary to what some might have expected, Gen Z desires for in-person shopping experiences remain high. But their bar for such experiences is equally high.
"Retailers need to consider how they can create deeper customer relationships through experiential marketing," Deretich says. "Purpose-driven discovery, education, and entertainment are the real goals of in-person experiences. Media is now a cost of sales, and rent is now a cost of customer acquisition."
CLIENT SUCCESS: Coolblue Boosts Conversion, Reducing Costs with Education
Fast-growing Dutch e-commerce company Coolblue, which operates more than 300 individual web shops and eight physical shops, wanted to boost customer satisfaction while simultaneously controlling the increasing costs associated with product returns and high-touch service. Research revealed that most customer dissatisfaction sprang from a lack of product understanding. So, Coolblue tapped the Selligent platform and lifecycle marketing technology to launch a day-of-delivery "Tips after Purchase" campaign. This education-focused campaign ended up driving the highest monthly revenue of all event-driven email campaigns in terms of conversion. Even better: Contact rates reduced by 90%, and return rates dropped by 30% for the products featured. Read the full story here.
Define sustainability and communicate around it.
Sustainability and social impact are matters of significant concern for Gen Z, and these factors deeply influence their purchasing decisions.
"How a company defines sustainability will vary by demographic, region, and individual, and retailers need to consider how and to what extent they address this issue when it comes to marketing, logistics, packaging, product and fabrication, business models, and more," Carrier says. "Sustainability and related topics represent an important way to connect and build authentic relationships with consumers outside of the usual promotional communications."
To get a look at sustainability in action, look no further than European fashion platform Zalando, another Selligent client. Among the company's many sustainability initiatives, the company recently expanded its offerings to enable customers to shop and trade in pre-owned fashion directly on the Zalando platform, bringing circularity to the European fashion industry at a scale not seen before.
There is much more valuable content along with actionable insights in the full report, Marketing to Gen Z: A Fresh Approach to Reach a New Generation of Consumers. We encourage you to download your free copy of this informative report now.
Get your copy of Marketing to Gen Z now!
Marigold: where relationships take root.