3 Takeaways from Selligent's New Email Deliverability Benchmark Report
Valérie Brochard
September 15, 2021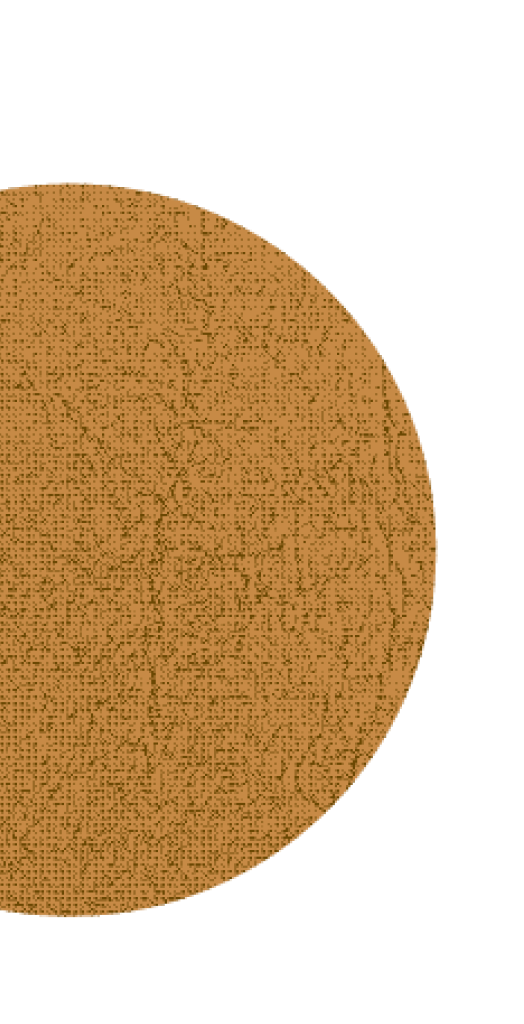 If your marketing team only has time to track a single success metric this year, make sure it's email deliverability rates. That's because at a time when changes to privacy and online tracking are disrupting the entire digital marketing model, good old email remains one of the most important tools in the quiver.
According to recent insights, email still reigns supreme and proves 40 times more effective in acquiring new customers than social media. Email also offers an unrivaled conversion rate of 66% in response to promotional messages, another performance metric far beyond any other channel.
So it's more important than ever to make sure that your arrow actually lands in the customer's inbox.
On that note we have good news: Over the past few years, thanks to constant advancements in our platform's email architecture, email deliverability rates for our clients have gone nothing but up.
In 2020, Selligent clients sent a whopping 90 million emails per day (or 33 billion over the year) with a 97.09% average deliverability rate. This marks more than 2% improvement compared to 2019, when deliverability rates reached 95.08%. It also proves significant growth from a mere 93.5% deliverability in 2018.
It's an encouraging trend and one of the key findings of our recently released Email Deliverability Benchmark Report, available now for free download.
On ten pages, the report details the results of our 2020 Selligent Client Deliverability Study performed anonymously among 465 clients worldwide. It also outlines recent changes to the factors affecting deliverability rates (it's not just Sender Reputation anymore), alongside successful strategies employed by Selligent clients to reach the inbox in today's disrupted digital marketing landscape.
Key Findings from Selligent's Email Deliverability Benchmark Report
At Selligent, we believe in obtaining seamless and real-time client data as the fuel for delivering client-first marketing. Applying this data-based mindset to email deliverability, we completed the broadest email deliverability research in company history with the following highlights:
The war for the inbox intensified with 6 billion emails sent every day in 2020. And Internet Service Providers (ISPs) are more vigilant than ever, as 47.3% of all global email traffic is currently spam.
Our clients achieved perfect scores on mainstream email platforms: the IPs used for our clients' emails received 100% high reputation ratings on Gmail and Hotmail in recent years.
The average open rate of all emails was 21.86% in 2020, down from 28.7% in 2019. But specific promotions like Black Friday and coupon emails are bucking the trend.
What else did the report reveal? How about the most popular day of the week for sending successful email campaigns: Wednesday!
For everything else, make sure to download the brand-new Email Deliverability Benchmark Report and start your journey towards next-level deliverability.
How Selligent Clients Always Land in the Inbox
For some added inspiration, consider these best practice examples from one of our Selligent clients.
Uni-Médias: New email marketing program with zero interruption
When Uni-Médias, one of France's largest media groups, wanted to migrate its entire email marketing program, it was a tall order. After all, the company sends ten newsletters per day to more than three million recipients. What's more, the migration needed to happen with zero interruptions to deliverability, and also within the very short time span of only three months.
Enter Selligent. In the first step, we migrated all consumer profile data into Selligent as the central data backbone. Next, our experts set up a fully automated system to gather content from newsletters as the basis for automated journeys and daily deliveries in Selligent.
This provided the team with the overview and flexibility needed to switch platforms and keep the ball rolling. And keep rolling it did, with a 195% increase in emails sent, 40% audience growth and 70% improved efficiency when it comes to landing in the inbox. Boom!
Start Boosting Your Email Deliverability Now
In 2021, landing in the inbox is a full-time commitment, and our platform is equipped to get the job done. Our deliverability experts constantly monitor results, while Selligent's proprietary deployment architecture offers unparalleled reputation management and flexible options for sending via dedicated and shared IP addresses.
And there's more: Our clients also benefit from transparent A/B Testing, fully personalized, dynamic content, as well as Send Time Optimization (STO) powered by our marketing-specific AI engine to take email campaigns to the next level.
If you would like to join our successful clients, book a demo of our platform and also make sure to download the full Email Deliverability Benchmark Report: Data-based Insights and Strategies for Reaching the Inbox in a Disrupted Digital Marketing Landscape.
Marigold: where relationships take root.