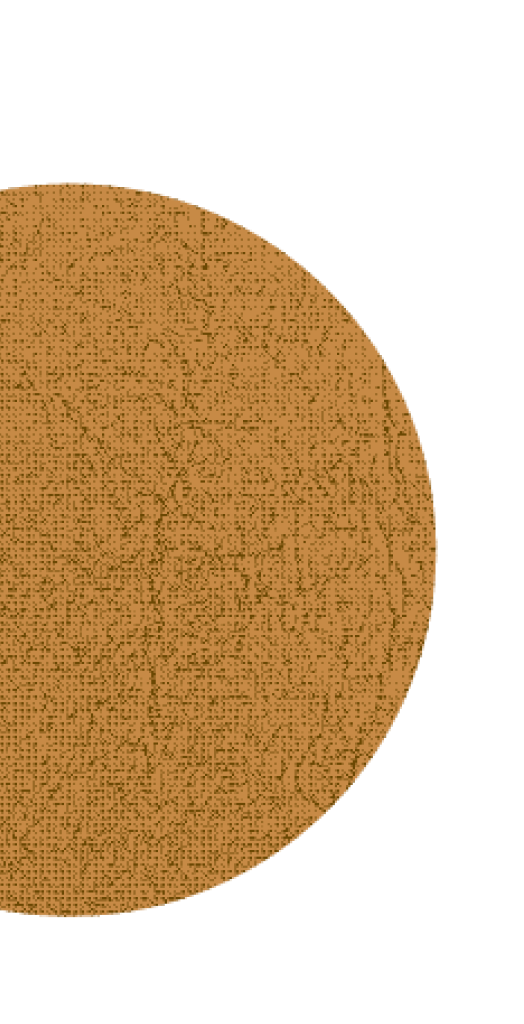 3 Must-Have Digital Marketing Tactics for Black Friday and Cyber Monday 2021
Brooke Schommer
October 8, 2021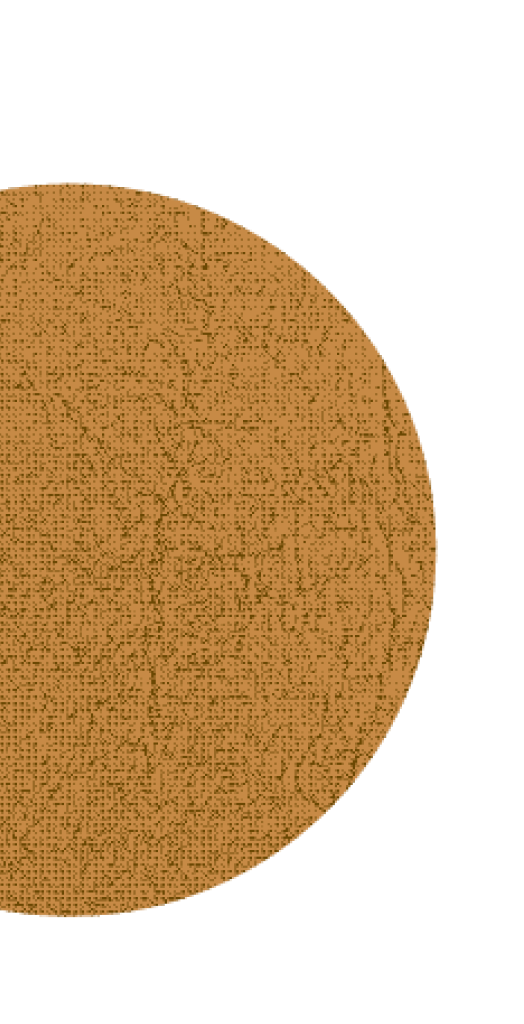 Are you ready? November 26 is the official date for Black Friday 2021, and digital marketers are actively fine-tuning their tactics to what remains a disrupted playing field. For the second time in history, companies are navigating the challenges of the global Covid-19 pandemic. So don't expect 'business as usual' just yet…
The good news is that despite the uncertainty, consumers are still looking to score a good deal around this time of year. Maybe more than ever: Analysts are expecting Black Friday online sales to keep increasing by 20%(!) year-on-year to hit $17 billion in 2021.
What's more, special sales events are starting earlier and earlier. Black Friday is evolving from a set date into an entire season – from a short sprint into an extended marathon. Many discounts now go live in early November, when 59 percent of consumers started their holiday shopping in 2020, so it's all about getting an early start (and keeping the hits coming).
On that note, marketers can't afford to lose any time to prepare for Cyber Season 2021. That's why Marigold Engage just released our updated guide for Black Friday and Cyber Monday 2021, available now for free download.
The eBook lays out lessons and strategies to maximize consumer moments in the new reality. Drawing on trends from 2020, when brick-and-mortar traffic dropped 52% amid pandemic lockdown, this guide charts a way forward with hybrid omnichannel engagement and data-driven personalization. For inspiration, you'll see retail strategies employed by Selligent clients to remain close to consumers as social distancing continues. The best part? It's free!
The 3 Digital Marketing Tactics You Need for Black Friday and Cyber Monday 2021 
No time to read an entire eBook? No problem! Because time is short and Black Friday is right around the corner, here are three key steps to get your digital engagement on the right track:
Deliver Omnichannel Shopping Journeys
The pandemic has blurred the lines between online and offline shopping. Customers are now accustomed to starting their shopping sprees on one channel and finishing on another. Retailers who offer Buy Online, Pick Up in Store (BOPIS) or curbside pick-up options already reaped rich rewards during Cyber Week 2020: They achieved 32% higher sales growth than competitors!
From a marketing perspective, going omnichannel with campaigns achieves an 18.96% engagement rate on average, while single channel only elicits 5.4% engagement. Here's where omnichannel marketing platforms maximize impact across channels such as web, email, push, text, and messenger for that extra "oomph" in campaigns.
Black Friday 2021 Strategy: Align all channels in your tech stack for seamless data capture and enlist marketing-specific AI engines (see 2.) to target the right touchpoints on the way to conversion.
Use Marketing AI to Beat the Competition
A special offer just for YOU! The level of personalization in digital marketing has increased significantly during the pandemic. Now 88% of consumers wish to primarily engage with brands that are "setting new standards in meeting their expectations."
Meeting this demand for individual relevance can be overwhelming. Actually, 58% of marketers admit to struggling to properly segment their audiences. This is where marketing-specific AI engines such as Marigold Recommendations provide a competitive difference by automatically identifying the most responsive customer groups and creating customized offers based on data.
Black Friday 2021 Strategy: Your 'smart' audiences and 'smart' content are only as intelligent as the data sources. So make sure that real-time data flows through your stack without bottlenecks. And make sure to use frequent A/B Testing to identify your best-performing initiatives during Cyber Season. Remember, it's not a sprint anymore, but a shopping marathon.
Dazzle Audiences with Personally Relevant Deals
Deals still make the Black Friday world go round! But offering personal value is more important than ever: Since Covid-19 emerged, 31% of consumers have become more likely to choose less expensive products or look for a good value. Plus, 47% of shoppers are less likely to make impulse purchases, while 48% no longer shop for fun.
In this environment, marketers need to understand every single shopper's intent and situation. Then use customer data to create AI-generated offers that hit home (see 2.). For maximum impact, use personalized, dynamic content like Selligent's website personalization capabilities and AI-tools like Send Time Optimization (STO) to deliver offers at the perfect moment.
Black Friday 2021 Strategy: Host irresistible deals on your site and reward marketing opt-in with instant discounts. Also consider running a raffle for all your opted-in customers with premium prizes, amplified on social media, to collect email addresses. At a time when third-party cookies and browser tracking are becoming extinct, it's all about first-party data in 2021.
Another important point to consider: The whole 'Black Friday' thing is still relatively new in European countries. And consumers love it! The EMEA region saw a whopping 165% increase in retail sales between October and November 2020.
With so much money on the table, perhaps reading the entire guide is a good idea? It's free to download and available right here: Selligent eBook: Black Friday and Cyber Monday 2021.
How Selligent Clients Take Retail Marketing to the Next Level
PRAXIS
Consumers love deals, but personalization goes a long way. That's why Dutch home improvement store Praxis offered inspiration in an omnichannel campaign powered by actionable data: The brand used personal insights from online surveys, website behavior data, and Selligent customer profiles as the basis. Next, Praxis surprised customers with AI-generated product recommendations and ideas for their DIY-project in personalized emails.
The results hit the nail on the head:
+108% Open Rate
+1,544% Click Rate
+667% CTO Rate
BOL.COM
Loyalty programs are having a moment in 2021. Through its Select loyalty program, Dutch ecommerce platform Bol.com offers special perks including discounts on popular products and free delivery. But though the service costs only €9.99 per year, the platform was not attracting the desired level of subscribers. That's when the team at Bol.com decided to run an on-brand email campaign that used AI to specifically target active customers and create personalized offers – and sign-up shot through the roof:
11% higher conversion (than previous emails)
71% increase in engagement
115% increased customer sentiment
Would you like to join our successful clients? Then book a demo of our platform. Also make sure to download the full Selligent eBook: Black Friday and Cyber Monday 2021.
Marigold: where relationships take root.