2022 Trends in the Travel & Entertainment Industries
Ramses Bossuyt
March 23, 2022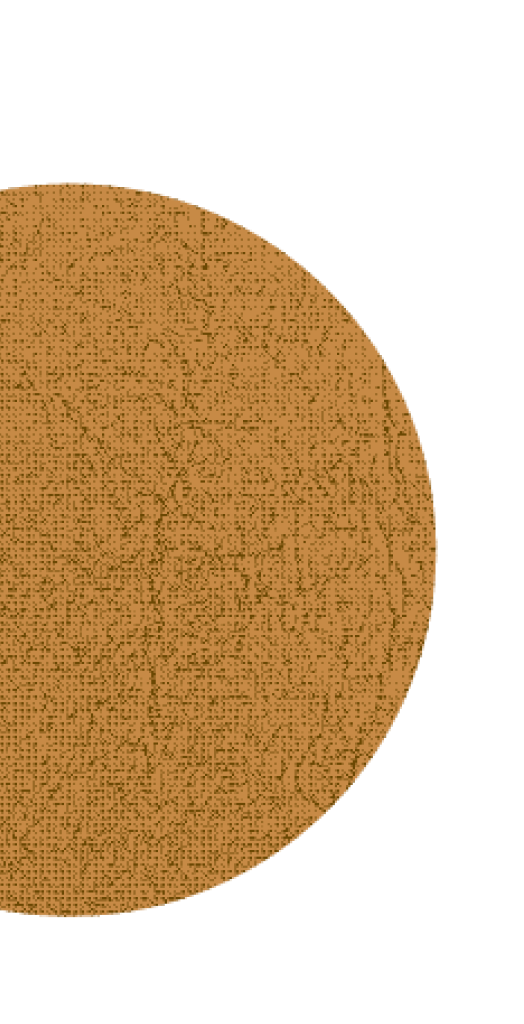 After two years of pandemic lockdown and uncertainty, it's a good time to look at the 2022 Trends in the Travel & Entertainment Industries. Even though there are new challenges on the horizon, both segments are coming back to life as consumers make up for lost time.
State of the Industry
Air travel is already up by 150 percent on 2021 and hotel bookings have almost reached 2019's pre-pandemic levels, with 63.4 percent occupancy expected for 2022. Travelers are ready to go big, many looking for 'bucket list' experiences (see Trends), and 70 percent want to spend more money on vacations this year. They are more protective of their free time, as 73 percent insist on keeping vacations 'work free' in the future. When it comes to seeking entertainment, consumers still remain cautious: 70 percent expect social distancing at attractions and events, and 63 percent will entirely avoid crowded attractions. Outdoor concerts are bucking the trend, with ticket sales up 45 percent on 2021. Good to be back!
Here's a quick glance at some of the key trends:
2022 Trends in the Travel & Entertainment Industries
1. Big vacations and once-in-a-lifetime experiences
Travelers are ready to make memories and pay extra for premium packages. According to Expedia, 63 percent want to 'go big' on their next booking for the 'Greatest of all Trips' (GOAT). A strong 32 percent intend to cross dream destinations off their bucket list, while 16 percent will book flight upgrades and 15 percent luxury experiences. Many are also ready to see their favorite musical acts again: By mid-February, concert organizers LiveNation had already sold 45 million tickets for outdoor events, almost double the 2021 amount.
Selligent client case: Sunweb
Did someone say upgrades? By analyzing booking data and consumer profiles, leading European travel provider Sunweb knows the exact 'moment of truth' when consumers are ready to purchase so-called ancillary packages to supplement their city trips or winter vacations. 
Thanks to Selligent's AI-generated offers and automated email journeys, and working with long-time Selligent partner agency De Heeren van Veertig Plus (DHVVP), Sunweb was able to send personally relevant upgrade offers at the right time for six brands in six different languages. The 'smart' email campaign generated significant revenue from extra bookings and hit home with a whopping 99.89 percent average delivery rate. 
2. Safety and peace of mind
The past two years have made consumers extra safety conscious, with 46 percent of travelers afraid to catch COVID-19 on public transportation and many still on the fence about indoor concerts and dining. They also face legal uncertainty: Over 100,000 travel restrictions are still in place worldwide, so flights and events can be cancelled at the last minute. The war in Ukraine – and resulting travel restrictions – further complicates the situation. While most airlines still waive flight change fees, consumers are increasingly buying extra insurance to protect their trips or festival tickets. Further putting guests at ease, a growing number of airlines, hotels, and venues offer digital upload of COVID-19 entry documentation to save time and raise safety levels.
Selligent client case: NS International (NSI)
Peace of mind is important for infrequent travelers or first-time train passengers. Addressing the issue, leading European rail company NS International (NSI), working with digital agency partner Merkle, leveraged their consumer profile data into a perfectly timed informational email campaign.
After booking a trip, customers receive 'ready to go' emails featuring dynamic content relevant to their journey (e.g. check-in, train transfer, COVID-19 regulations at destination). As a result, NSI proactively reduced booking-related calls to customer service by 50 percent and expanded email reach by 40 percent, powered by personalized info and highly relevant content.
3. Don't disturb, but always be there to help
Consumers like to keep their distance, and hotels respond by offering contactless check-in and check-out, complemented by concierge messages via text and housekeeping services by request only. But socially distanced customers still want 'high touch' services: 53 percent of travelers demand tech options for requests like last-minute restaurant reservations or room service, while 21 percent prefer self-serve options over face-to-face contact. Hotels and restaurants increasingly employ robots to serve food. And it works! Over 62 percent of travelers say that technology reduces their travel anxiety. Done correctly, a close digital connection before, during, and after a trip or event yields valuable insights, so make sure to send that survey at the end of the stay. 
Selligent client case: HotelSpecials
Technology also helped European hospitality experts HotelSpecials keep customers at ease during severe lockdown. As guests found themselves stranded at home in 2020, they received money vouchers for canceled bookings. But with no end of lockdown in sight, sentiments grew negative towards the vouchers. 
Addressing the issue, HotelSpecials launched a series of emails built on Selligent's templates with dynamic content to raise the mood: Emails displayed voucher balances for each recipient, alongside personalized suggestions for trips once travel was possible again. With an 88 percent open rate, the customized emails generated almost 10 percent new leads after lockdown and positioned HotelSpecials as a trusted partner.
Conclusion
The future of travel and entertainment belongs to companies that have used the pandemic to adapt and optimize their digital marketing approach. Drawing on a solid consumer data foundation, Selligent clients in this article make marketing personal by staying close to customers at every step of the way. Assisted by the platform's marketing-specific AI-engine, they turn customer intelligence into personal relevance at scale – especially now that the world is opening again.
Marigold: where relationships take root.