The Gold standard of data acquisition
Introducing Selligent Experiences, the zero-party data acquisition solution that gives you the insights you need to build relationships. Connect seamlessly with Selligent Marketing Cloud and create moments that matter.
Explore our Platform
Industries
Leading brands trust the power of our platform
Retail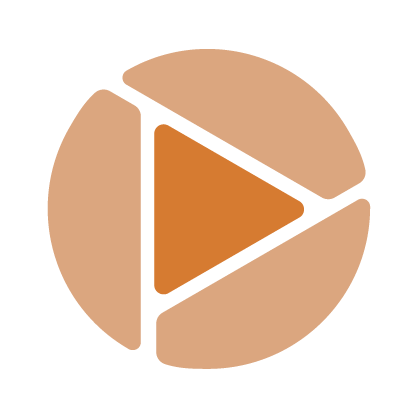 Media, Publishing, & Entertainment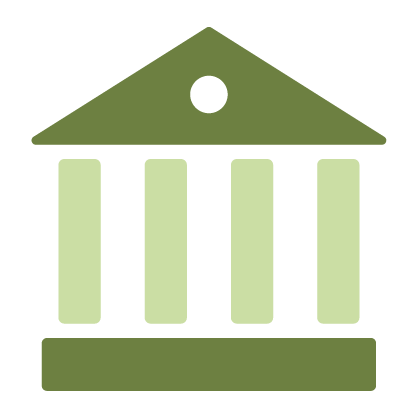 Financial Services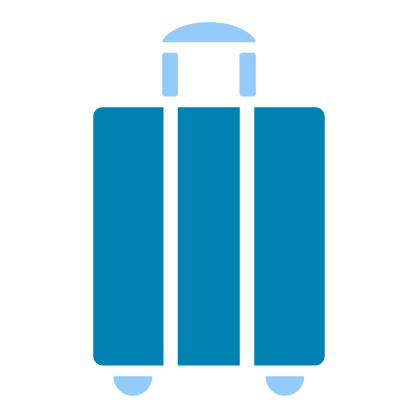 Travel & Hospitality
Other Industries
We are seeing additional revenue, not just by sending out more volumes, but by sending the right content to the right customer. Revenue per thousand emails sent increased dramatically, because the content is becoming more relevant to the customers.

Anneke Uiterweerd

CRM and Loyalty Project Manager, Hunkemöller

The events team put in a huge amount of time to get this virtual event off the ground in a scarily short period of time. Without Selligent, we would not have been able to help them turn this around so quickly and with such great results! We… now have insights which will add an additional revenue stream for Hearst.

Suz Brownlie

Senior CRM Manager, Hearst UK

registered shoppers in just 2 weeks

In just a four-week campaign, our members referred over 7,000 new prospects and we added 150 new members. Selligent allowed us to utilize key tracking capabilities which we are now leveraging for other lead generation campaigns.

Maggie Tomasek

Manager of Marketing Special Projects, Alliant Credit Union

open rate for email to prospects

We were excited to be able to embark on our new CRM strategy with Selligent Marketing Cloud so quickly. We can now refine more accurate marketing personas for our business, tailor customer journeys, and be more ambitious about our customer relationship programs.

improvement in email deliveries

increase in direct income
Boost your sales with Selligent, the marketing cloud expert
What is the marketing cloud?
This refers to a suite of marketing tools grouped within the same platform, enabling analysis, automation and management of omnichannel interactions with a brand's customers and prospects. Selligent Marketing Cloud, your marketing automation solution, helps you boost the power of your marketing strategy, supporting you at every step in the customer journey.
Marketing automation: innovative functionalities enhancing the customer experience journey
Thanks to the ability to connect this tool with your various software solutions (Customer Relationship Management, etc.), the AI (artificial intelligence) system retrieves and processes data related to your target in real time. It then uses this information to bring you recommendations concerning the audience to contact, the communication channels to activate (email or SMS campaigns, social media, etc.) and the subject lines to use.
Create personalised marketing campaigns designed for your different audiences
To improve your customers' and prospects' experience and engagement and increase your conversion rate, it is essential to establish a personalised customer journey map. The aim is to persuade the customer to purchase your products or services by sending them personalised marketing content suited to their requirements, via the right channel, and above all at the right time.
The Selligent Marketing Cloud solution is equipped with an AI capability which, based on information gathered about your audiences, is able to recommend various contact scenarios (email, SMS, social media, etc.). Its automation features will enable you to expand your scope of activity, while retaining the resources already at your disposal. In addition, your marketers will have access to a marketing campaign report in order to analyse results and identify means of improvement for future campaigns.
Selligent supports you with the implementation of your automation marketing campaigns
The Selligent team is at your side, from solution demo through to campaign launch. Speak to one of our representatives to organise a complete presentation of the platform and its features for your company. They will guide you through configuration (connecting to data management systems and various communication channels, task automation, etc.), and advise you as you launch your first campaign, so that your messages correspond to your audience's expectations, at each stage of the customer journey.
Selligent Marketing Cloud is the essential tool for marketers in the B2C sector. It enables them to increase their sales and market share, without devoting more time to this task. Thanks to the "Report" feature, your team can obtain detailed results for a campaign in just a few clicks, and calculate the resulting ROI.
Selligent by Marigold: where relationships take root.